12 blackboard crayons, white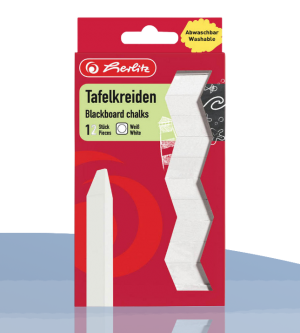 Sorry, this article is not available at the moment!
Notify me when the item is available.
incl. VAT plus shipping costs. Item no. 010350
Questionst?
Start WhatsApp chat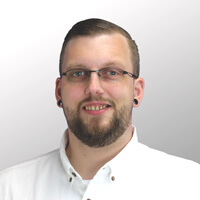 Expert adviser Thomas de Jong - Customer support
» Open questions about one of our articles? I'll be happy to answer them for you! «
Questions about the item
No questions have been asked so far.