Frosted window film - privacy film, white matt
self-adhesive
Indoor assembly, Outdoor installation
BESTSELLER
Sichtschutzfolien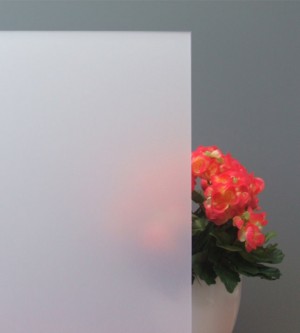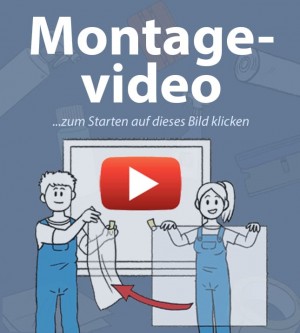 Price per m² from: €26.84 Price per m²: €24.16 Price per m²: €14.49 incl. VAT plus shipping costs. Item no. 213010
Delivery time approx. 2-4 days
CNC cutting accurate to the millimetre
free assembly tool
Properties of this film
| | |
| --- | --- |
| Protection from | Look |
| Privacy screen | high |
| Light transmission | high |
| Transparency | low |
| Design | without |
| Colour | white |
| Liability | self-adhesive |
| Mounting side | Indoor assembly, Outdoor installation |
Questionst?
Start WhatsApp chat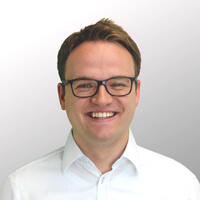 Foil expert Martin Siegel - Managing Director
» Do you have any questions about this item? I'm happy to help!«
Compare articles
Protection from
Privacy screen
Light transmission
Transparency
Design
Property
Colour
Mounting side
UV protection - percent
Durability
Assembly instructions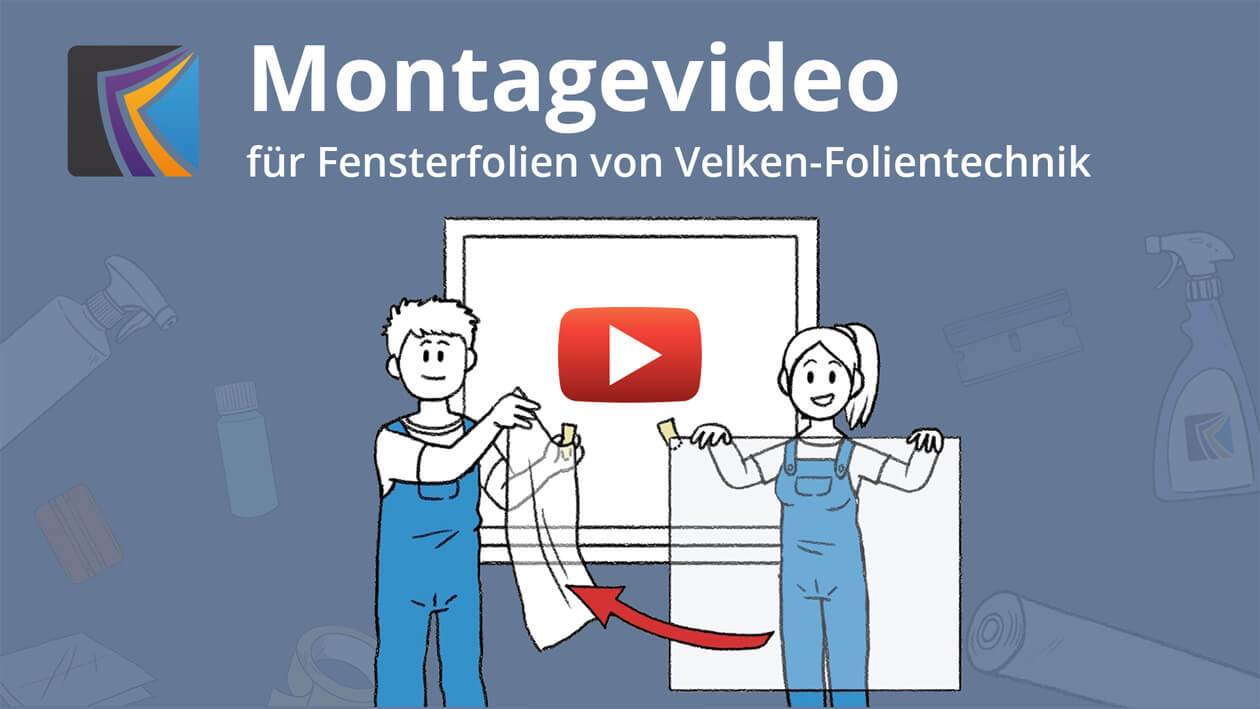 Tool for easy assembly
The tool sets and accessories offered by Velken will be very useful for the success of your installation! Adhesive films, electrostatic films, decorative coatings... for each product there is the appropriate tool.
In addition to the assembly video, take a look at the detailed assembly instructions.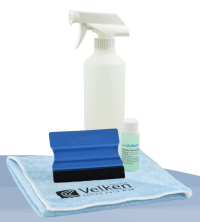 This assembly set is ideal for medium-sized film installations of 5-10 m². With this bundle you save almost 23% compared to the individual components.
040020 -
Assembly set professional
Questions about the item
4 Question(s) in other languages.
Click here to view these question(s).
Question:
Die Scheibe hat ja innen rund herum eine Gummileiste ca. 3 mm.. werden diese mm mit eingerechnet beim bestimmen der Größe?
Simone F. am 24. October 2022
Answer:
Zuerst vermessen Sie bitte nur das rein sichtbare Glas in Breite und Höhe ohne die Gummidichtung, Silikonrand oder ähnliches.
Wir empfehlen von den gemessenen Glasmaßen in Höhe und Breite je 3 mm ab zu ziehen. So entsteht ein umlaufender folienloser Rand von 1,5 mm zur Glasdichtung. Dieser Folienlose Rand erleichtert Ihnen später das Anbringen der Folie, da diese sich noch leicht justieren lässt.
Velken Service-Team
on 25. October 2022
Question:
Ist es möglich Muster der Folien anzufordern?
Sachbearbeiter E. am 27. October 2022
Answer:
Sie können sich gerne hier auf der Artikelseite ein kostenloses Muster anfordern. Klicken Sie dazu bitte auf den Button "Gratis Folienmuster" unter dem großen Artikelbild.
Velken Service-Team
on 27. October 2022
Question:
Sind die Folien Wasserdicht? Die Folie müsste in unserem Fall direkt in der Badewanne/Dusche angebracht werden.
Julien L. am 02. November 2022
Answer:
Die Folien sind wasserdicht und können auch in der Dusche eingesetzt werden. Wenn sie nass werden verändert sich die Farbe und wird etwas dunkler.
Wir empfehlen daher die Folien auf der trockenen Seite der Duschwand anzubringen.
Velken Service-Team
on 03. November 2022
Question:
Kann ich damit Glasbausteine außen bekleben?
Elke N. am 26. November 2022
Answer:
Wir raten davon ab. Das Ergebnis würde aufgrund der sich abzeichnenden Fugen nicht sehr ansehnlich ausfallen. Dazu kann Regen die Folie mit Wasser und Schmutz, an den Stellen wo sie nicht plan aufliegt, unterspühlen.
Velken Service-Team
on 27. November 2022