Dark Terrazzo, Stone Look Self-Adhesive Furniture Film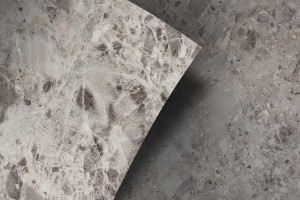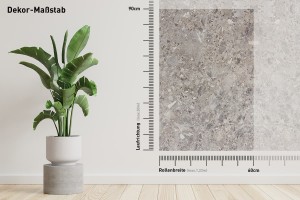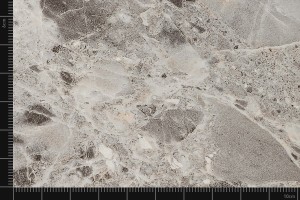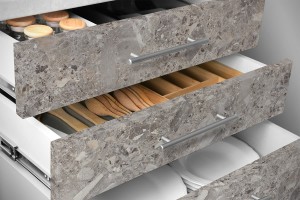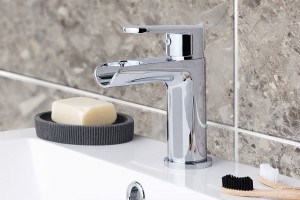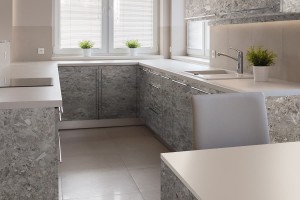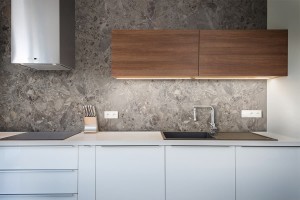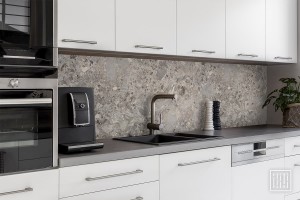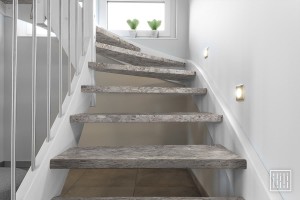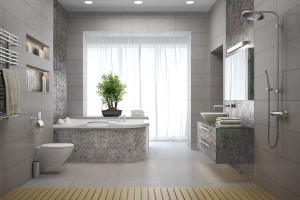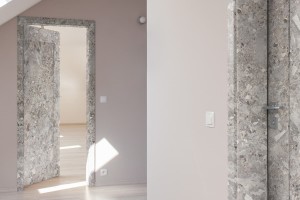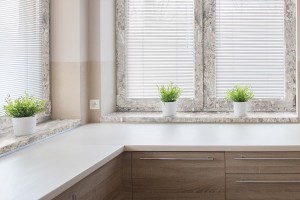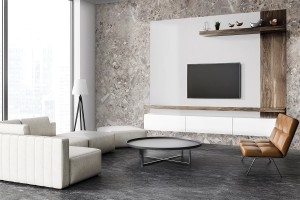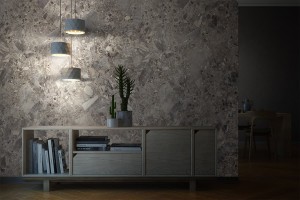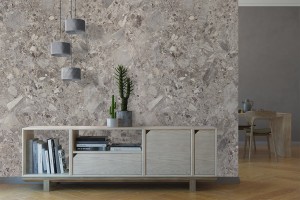 Price per m² from: €31.25 Price per m²: €28.13 Price per m²: €21.09 incl. VAT plus shipping costs. Item no. 901431
Delivery time approx. 5-7 Days
CNC cutting accurate to the millimetre
free assembly tool
Questionst?
Start WhatsApp chat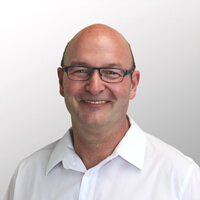 Film specialist, Dirk Bilstein - Application engineer
" I will be happy to give you expert advice on choosing the right film! "
Compare articles
Carrier material
Mounting side
Colour
Durability
Questions about the item
1 Question(s) in other languages.
Click here to view these question(s).
Question:
Ist diese Folie auch für Küchenarbeitsplatten geeignet?
Natalie G. am 18. March 2023
Answer:
Das Dekor eignet sich für die alltägliche Belastung. Durch den üblichen Gebrauch entstehen keine Kratzer, sodass diese Folien auch bei stark beanspruchten Flächen wie Böden oder Arbeitsplatten eingesetzt werden können.
Velken Service-Team
on 20. March 2023