Mirror film high gloss, opaque
Indoor assembly, Outdoor installation
self-adhesive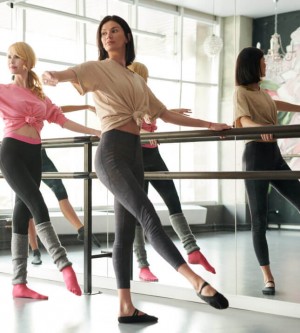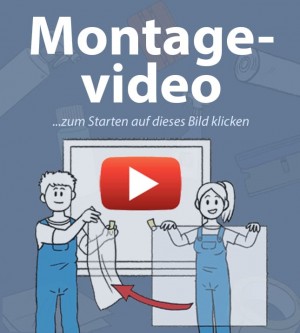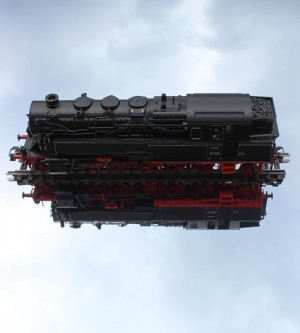 Price per m² from: €66.53 Price per m²: €59.88 Price per m²: €66.53 incl. VAT plus shipping costs. Item no. 673000
Delivery time approx. 5-7 Days
CNC cutting accurate to the millimetre
free assembly tool
Properties of this film
| | |
| --- | --- |
| Property | mirrored |
| Transparency | without |
| Colour | silver |
| Mounting side | Indoor assembly, Outdoor installation |
| Liability | self-adhesive |
Questionst?
Start WhatsApp chat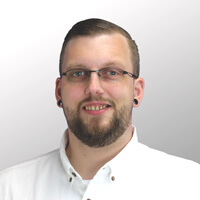 Expert adviser Thomas de Jong - Customer support
» Open questions about one of our articles? I'll be happy to answer them for you! «
Compare articles
Privacy screen (daytime)
Light transmission
Light transmission
Sun protection - Percent
Transparency
Colour
UV protection - percent
Mounting side
Durability
Material thickness
Assembly instructions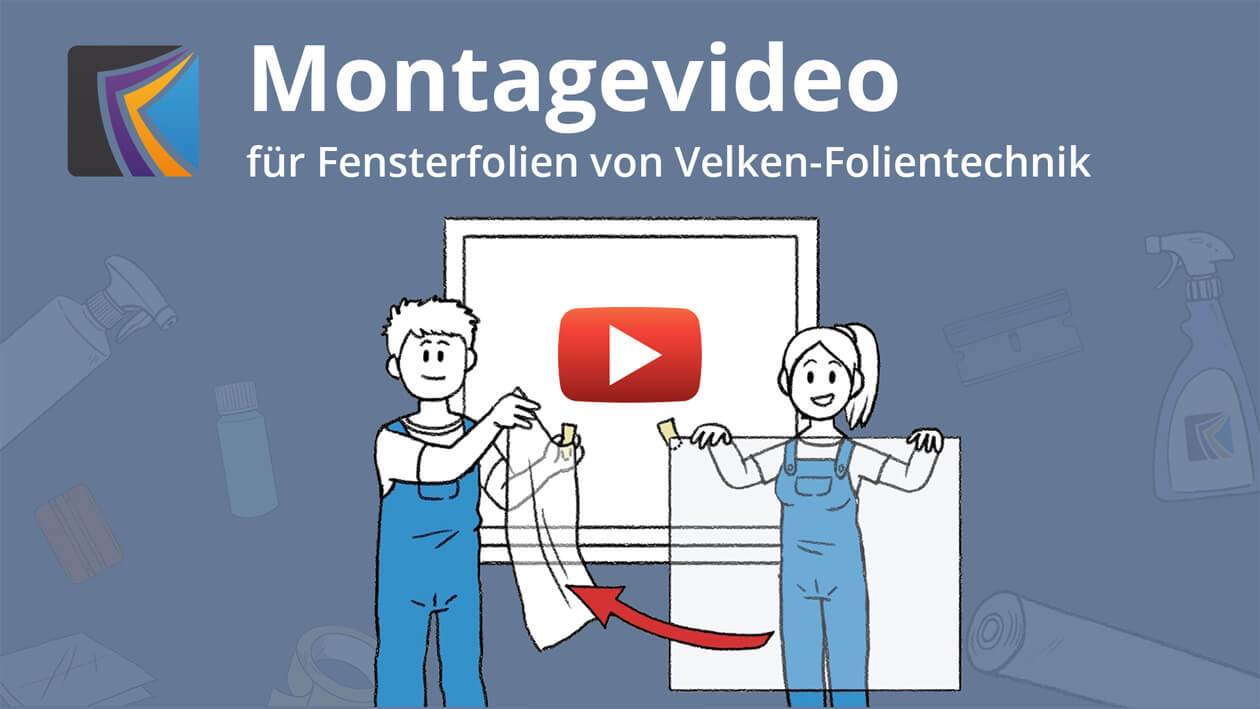 Tool for easy assembly
The tool sets and accessories offered by Velken will be very useful for the success of your installation! Adhesive films, electrostatic films, decorative coatings... for each product there is the appropriate tool.
In addition to the assembly video, take a look at the detailed assembly instructions.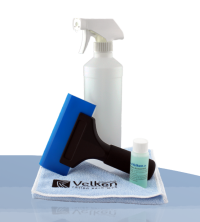 This assembly set is ideal for medium-sized film installations of 5-10 m². With this bundle you save almost 23% compared to the individual components.
040020 -
Assembly set professional
Questions about the item
6 Question(s) in other languages.
Click here to view these question(s).
Question:
Ich würde gerne meinen Kleiderschrank upcyceln und eine Schwebetür zum Spiegel umfunktionieren. Ist das hier die richtige Folie dafür?
Natalie S. am 29. September 2022
Answer:
Es kommt auf die Beschaffenheit des Materials an. Wenn es sich um eine Schwebetür aus Glas handelt ist die Folie dafür super geeignet! Bei einer Holzschwebetür ist der Untergrund meist zu uneben und das Spiegelbild wird verzerrt angezeigt. Sie können sich gerne beim Velken Kundenservice ein kostenloses Muster dieser Folie anfordern und damit vorab eine Probeverklebung machen.
Velken Service-Team
on 30. September 2022
Question:
Haben Sie auch Spiegelfolie zum Spannen, nicht zum kleben, auf einen Rahmen, 200 cm x100cm plus 10cm Umschlag?
Isabell K. am 15. November 2022
Answer:
Spiegelfolie zum Spannen haben wir leider nicht im Sortiment. Allgemein sind die meisten unserer Fensterfolien nur zum Aufkleben auf Flachglasscheiben konzipiert.
Velken Service-Team
on 15. November 2022
Question:
Ich möchte diese Folie außen an den Glasfenstern von der Haustüre verwenden. Ist die Folie auch nachts blickdicht, wenn das Licht innen eingeschaltet ist
Werner K. am 10. December 2022
Answer:
Diese Spiegeleffektfolie ist nicht lichtundurchlässig wenn sie auf einem Außenfenster klebt. Abends kann man minimal hindurch sehen, wenn innen Licht an ist. Ein Sichtschutz ist daher nicht gegeben!
Velken Service-Team
on 12. December 2022
Question:
Ich habe einen Spiegel der aus 5 Mosaiken besteht. Für meine Tochter ist er DER Spiegel. Nun ist leider das mittlere Mosikstück nach einem Sturz gerissen. Eine Reparatur kommt nicht in Frage, da die Gefahr zu groß ist den Rest auch kaputt zu machen. Die Idee war nun den Spiegel mit Dieser Folie zu überkleben, ist das möglich?
Beatrix K. am 30. January 2023
Answer:
Dies ist möglich. Die Rissstelle wird sich wahrscheinlich unter der Folie in verminderter Form abzeichnen und der Spiegeleffekt wird zumindest an dieser Stelle nicht ganz perfekt aussehen.
Velken Service-Team
on 31. January 2023
Question:
Ich bin in eine Dachgeschosswohnung eingezogen. Das Waschbecken, über dem noch kein Spiegel hängt, ist an der Giebelseite, die Dachschräge ist rechts. An diese Wand möchte ich ggf eine Spiegelfolie kleben. Ist die genauso gut geeignet wie ein "richtiger" Spiegel?
Eva S. am 10. June 2023
Answer:
Die Wand wird leider zu uneben sein für die Folie. Alle Unebenheiten zeichnen sich 1:1 in der Folie ab, das Spiegelbild wird dadurch verzerrt. Sie müssten ein Glasscheibe oder Acrylglas als Untergrund vorher anbringen.
Velken Service-Team
on 11. June 2023
Question:
Ich würde die Folie im Aussenbereich als Reitspiegel benutzen wollen. Als Untergrund würde ich eine glatte HPL-Platte nutzen. Ist die Folie UV-beständig und wäre somit auch für den Aussenbereich geeignet?
Martin W. am 22. September 2023
Answer:
Die Folie kann auch im Außenbereich eingesetzt werden und ist 3-5 Jahre witterungsbeständig.
Velken Service-Team
on 25. September 2023