Concrete, dark grey, Stone Self-Adhesive Furniture Film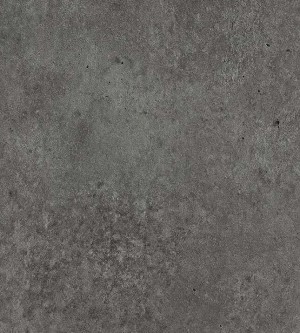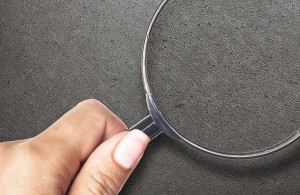 Price per m² from: €31.25 Price per m²: €28.13 Price per m²: €21.09 incl. VAT plus shipping costs. Item no. 901403
Delivery time approx. 5-7 Days
CNC cutting accurate to the millimetre
free assembly tool
Questionst?
Start WhatsApp chat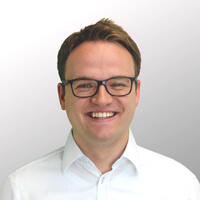 Foil expert Martin Siegel - Managing Director
» Do you have any questions about this item? I'm happy to help!«
Compare articles
Carrier material
Mounting side
Colour
Durability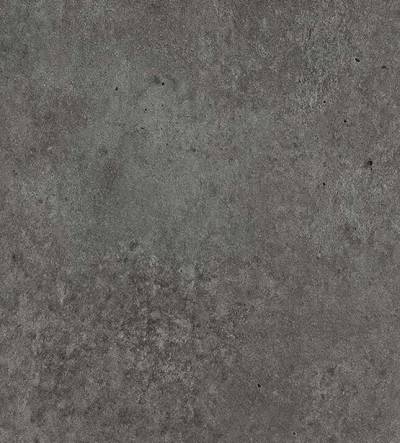 Concrete, dark grey, Stone Self-Adhesive...
Questions about the item
3 Question(s) in other languages.
Click here to view these question(s).
Question:
Hallo, wir möchten mit der Folie einen Gartentisch mit Glasplatte bekleben. Ist die Folie auch für den Außenbereich geeignet? (Regen, Sonne)
Steffen B. am 25. March 2023
Answer:
Die Möbelfolien sind dafür nur bedingt geeignet. Sie halten wahrscheinlich nur 1-2 Jahre.
Wir bekommen aber demnächst eine neue Gruppe an Outdoorfolien, die speziell für den Außenbereich geeignet sind und dort auch lange halten.
Velken Service-Team
on 25. March 2023
Question:
Hat diese Folie Luftkanäle?
Lea S. am 09. July 2023
Answer:
Diese Folie hat auf der Rückseite Luftkanäle.
Velken Service-Team
on 11. July 2023
Question:
Kann man mit dieser Folie auch Küchenarbeitsplatten folieren und auch Küchenrückwände (Untergrund sind Fliesen) sowie Küchenschrankfronten? Und wie ist die Arbeitsplatte hinterher haltbar, Stichwort: Wasser bzw. Wärme z. B. beim Abstellen von heißen Töpfen oder Pfannen natürlich mit Untersetzer usw.?
Elke B. am 15. August 2023
Answer:
Küchenarbeitsplatten, Fliesen als auch Schrankfronten sind alles geeignete Untergründe, auf denen unsere Möbelfolie problemlos angebracht werden kann. Die Folie ist bis 90°C formstabil am Objekt und insgesamt hitzebeständig bis 110°C. Wasser macht der Folie auch nichts aus, sie könnte sogar in der Dusche angebracht werden.
Velken Service-Team
on 16. August 2023