Tile sticker, dark finish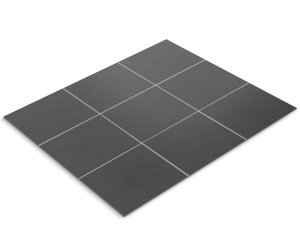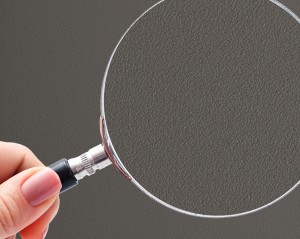 Price per m²: €29.16 Price per m²: €21.87 incl. VAT plus shipping costs. Item no. 911209
Quantity
Unit price
to

24

€0.90

from

25

€0.76

from

50

€0.63

from

100

€0.49

from

251

€0.45
Delivery time approx. 5-7 Days
CNC cutting accurate to the millimetre
free assembly tool
Questionst?
Start WhatsApp chat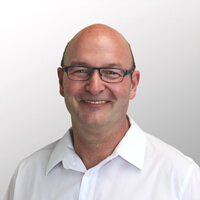 Film specialist, Dirk Bilstein - Application engineer
" I will be happy to give you expert advice on choosing the right film! "
Compare articles
Carrier material
Mounting side
Colour
Grain
Application
Temperature resistant
Liability
Durability
Material thickness
Wood type
Questions about the item
1 Question(s) in other languages.
Click here to view these question(s).
Question:
Sind die Fliesenfolien auch für Fliesen unter denen eine Fußbodenheizung liegt geeignet?
Noelle B. am 09. November 2022
Answer:
Dafür sind die Fliesenfolien auch problemlos geeignet. Sie sind insgesamt bis 110°C Hitzebeständig.
Velken Service-Team
on 10. November 2022