Solar control film, Heat reduction, silver medium mirrored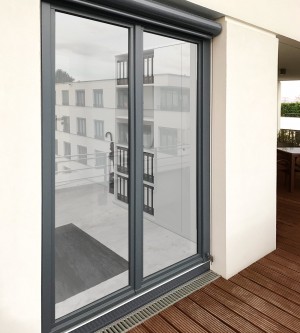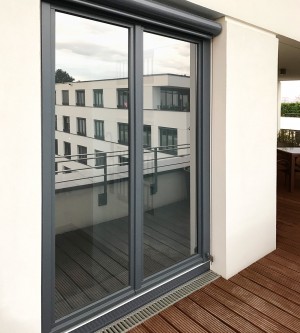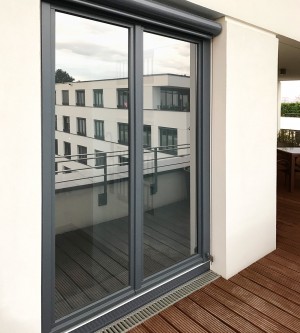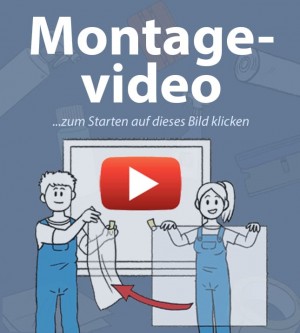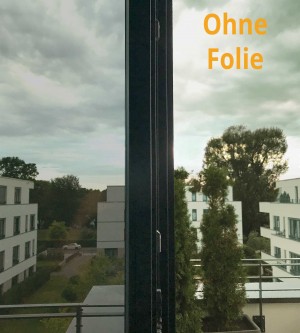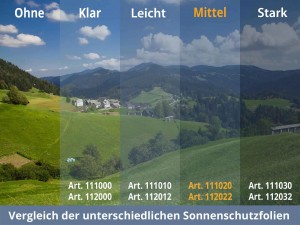 Price per m² from: €32.90 Price per m²: €29.61 Price per m²: €32.90 incl. VAT plus shipping costs. Item no. 111020
Delivery time approx. 2-4 days
CNC cutting accurate to the millimetre
free assembly tool
Properties of this film
| | |
| --- | --- |
| Privacy screen | medium |
| Sun protection | high (50-75%) |
| Glare reduction | medium |
| Property | mirrored |
| UV protection | with (> 99%) |
| Liability | self-adhesive |
| Protection from | Sun / Heat |
Questionst?
Start WhatsApp chat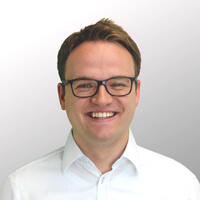 Foil expert Martin Siegel - Managing Director
» Do you have any questions about this item? I'm happy to help!«
Compare articles
Sun protection
Sun protection - Percent
Light transmission
Light transmission
Glare reduction
Property
Colour
UV protection - percent
Mounting side
Carrier material
Durability
Assembly instructions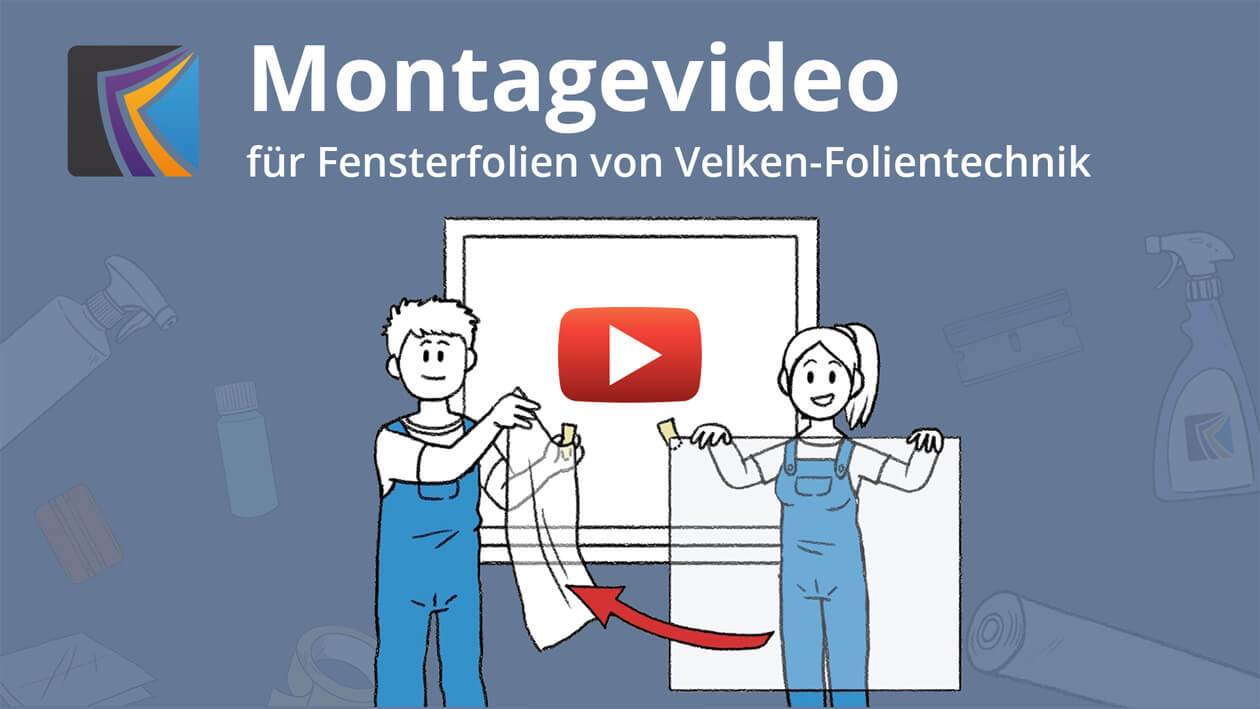 Tool for easy assembly
The tool sets and accessories offered by Velken will be very useful for the success of your installation! Adhesive films, electrostatic films, decorative coatings... for each product there is the appropriate tool.
In addition to the assembly video, take a look at the detailed assembly instructions.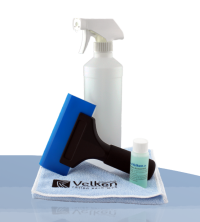 This assembly set is ideal for medium-sized film installations of 5-10 m². With this bundle you save almost 23% compared to the individual components.
040020 -
Assembly set professional
Questions about the item
4 Question(s) in other languages.
Click here to view these question(s).
Question:
Da ich bei mir von außen nicht dran komme ohne Leiter, kann ich die Bronze Folie im Wintergarten dann auch von innen ankleben?
Karin E. am 05. May 2023
Answer:
Das ginge nur wenn die Verglasung des Wintergartens aus ESG (Einscheibensicherheitsglas) besteht.
Velken Service-Team
on 05. May 2023
Question:
Wir möchten die Folie als Hitzeschutz für unsere 3fach verglasten Dachflächenfenster außen montieren.
Ist das möglich oder gibt es Bedenken wegen Glasbruch?
Constanze W. am 18. June 2023
Answer:
Diese Folie können Sie bedenkenlos dafür einsetzen. Bei einem Dachfenster ist es nur wichtig, dass die Folie zwingend von außen montiert wird.
Velken Service-Team
on 19. June 2023
Question:
Möchte die Folie außen am Dachfenster anbringen. Heute soll es trocken bleiben, für die nächsten Tage ist viel Regen angekündigt. Ist das ein Problem wegen der Trocknung? Kann ich die Folie auch innen anbringen mit gleichem Effekt, Hitzeschutz?
Ute N. am 30. July 2023
Answer:
Bei einem schrägen Dachfenster sollte es die nächsten 4 Stunden nach der Montage komplett trocken bleiben. In den nächsten Stunden danach sollte es maximal leicht regnen besser ebenfalls trocken sein, damit die Folie nicht mit Regenwasser unterspült wird. Nach einem Tag ist der Kleber soweit ausgehärtet, dass nichts mehr passieren kann.

Bei einem Dachfenster dürfen Sonnenschutzfolien nur von außen angebracht werden. Innen besteht ein hohes Risiko vor Glasbruch.
Velken Service-Team
on 01. August 2023
Question:
Möchte die Folie innen anbringen, Doppelverglasung ist das okay?
Marion W. am 04. September 2023
Answer:
Das ist möglich, wenn das Fenster vor 1995 eingebaut wurde und es sich um eine senkrecht verbaute Scheibe handelt. Ist das Fenster neueren Datums oder handelt es sich dabei um ein Dachfenster, bitte nur von außen montieren.
Velken Service-Team
on 04. September 2023