MaZe textile fabric film
self-adhesive
Indoor assembly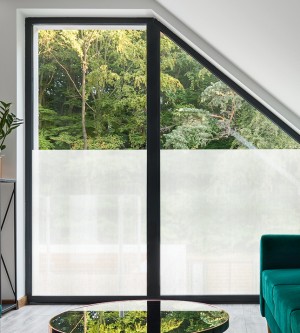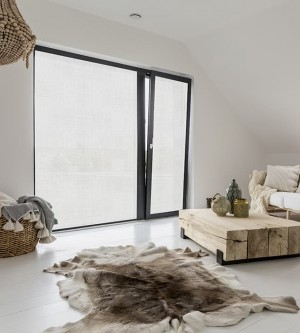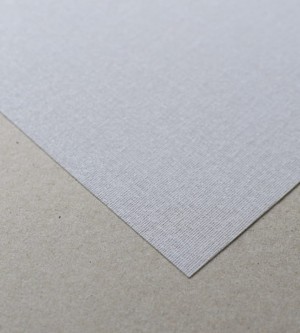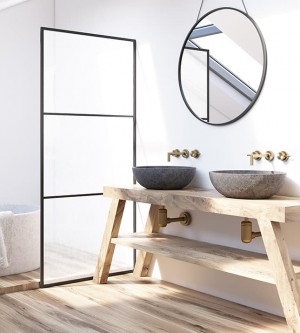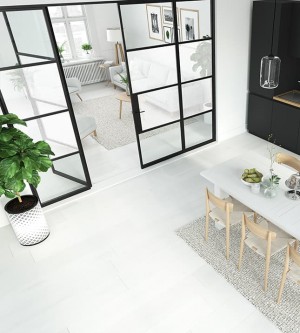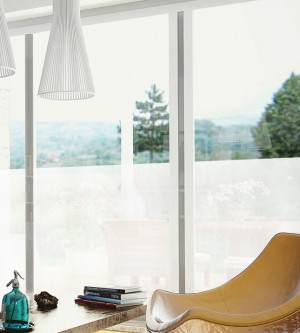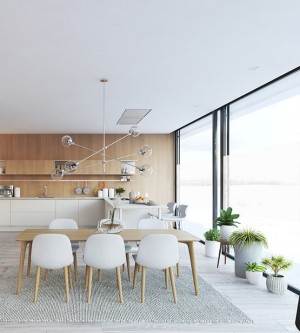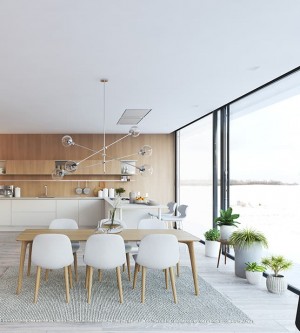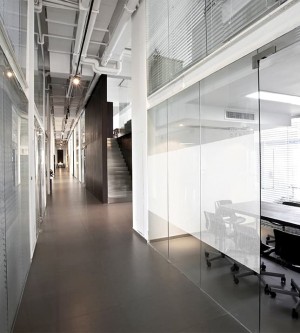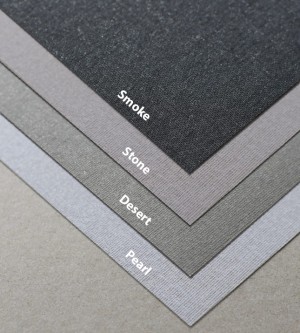 Price per m² from: €38.06 Price per m²: €34.25 Price per m²: €38.06 incl. VAT plus shipping costs. Item no. 251110
Delivery time approx. 1-4 days
CNC cutting accurate to the millimetre
free assembly tool
Properties of this film
| | |
| --- | --- |
| Protection from | Look |
| Privacy screen | medium |
| Light transmission | high |
| Transparency | medium |
| Design | other |
| Liability | self-adhesive |
| Mounting side | Indoor assembly |
Questionst?
Start WhatsApp chat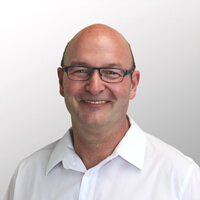 Film specialist, Dirk Bilstein - Application engineer
" I will be happy to give you expert advice on choosing the right film! "
Compare articles
Privacy screen (daytime)
Light transmission
Transparency
Property
Colour
Mounting side
UV protection - percent
Durability
Questions about the item
5 Question(s) in other languages.
Click here to view these question(s).
Question:
In meinem Fall handelt es sich um eine Haustür, die mehre Dreiecke hat, die ich bekleben möchte. Um die genauen auszumessen, möchte ich wissen, ob die Fenstergummis beim Aufmaß ausgespart werden sollen. Ist die Farbe "pearl" für eine weiße Haustür geeignet?
Martina O. am 27. October 2022
Answer:
Die Fensterdichtungen werden ausgespart. Sie messen nur die sichtbare Fensterfläche aus.
Der Farbton "pearl" ist sehr weiß und wird gut zu einer weißen Haustür passen!
Velken Service-Team
on 27. October 2022
Question:
Ist der Musterverlauf der Folie beim Zuschnitt immer waagerecht?
Peter D. am 07. January 2023
Answer:
Das Gewebe hat keine sichtbare Laufrichtung. Daher schneiden wir die Zuschnitte nicht nur waagerecht zu sondern auch senkrecht zu.
Velken Service-Team
on 10. January 2023
Question:
Ist die Folie für Bäder geeignet? Hier sind gerne Mal die Scheiben von innen beschlagen.
Tim H. am 19. February 2023
Answer:
Für Feuchträume sind die Textilgewebefolien leider nicht geeignet. Wenn die Folie immer wieder nass wird könnte sich mit der Zeit am Rand Schimmel bilden.
Velken Service-Team
on 20. February 2023
Question:
Mein Balkon hat 3 Außenseiten, 2 davon werden jetzt verglast. Auf diese möchte ich auf die Innenseite diese Sichtschutz-Textilfolie anbringen. Zwar ist es kein Nassbereich, aber wenn es regnet, wird sie sicher nass. Ich hoffe sehr, dass diese Folie dafür geeignet ist. Ist sie das? Wenn nicht, was empfehlen Sie?
Sarah E. am 04. March 2023
Answer:
Die Textilgewebefolien sind nicht für den dauerhaften Einsatz im Outdoorbereich geeignet. Sie könnten mit der Zeit anfangen zu schimmeln wenn sie nass werden. Wir empfehlen Ihnen eine selbstklebende
Sichtschutzfolie
zu verwenden. Gute Erfahrungen haben wir mit der
Sichtschutzfolie im Sandstrahldesign
im Außenbereich bei Glasgeländern gemacht.
Velken Service-Team
on 04. March 2023
Question:
Ich habe aktuell ein Plissee am Fenster (wie eine Schicht dünnes weißes Papier) und suche etwas was auch noch vor Blicken schützt aber etwas mehr Licht für Pflanzen durchlässt. Erreiche ich das mit einem Textilgewebe?
Sara G. am 04. June 2023
Answer:
Das würden Sie mit dieser Textilgewebefolie erreichen.
Hinweis: Die weiße Farbe schützt mehr vor Blicken als die dunkleren Farbtöne. Vergleichbar mit einem schwarzen Fliegengitter, durch das an relativ gut hindurch sehen kann im Vergleich zu einem weißen.
Velken Service-Team
on 05. June 2023