A1 burglary protection film, 300 µm (12 mil), clear transparent
(20)
self-adhesive
Indoor assembly, Outdoor installation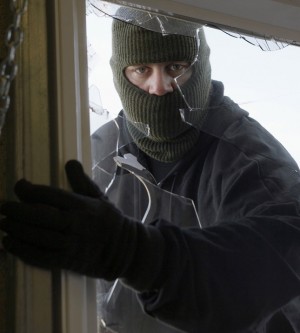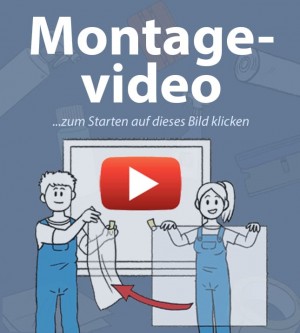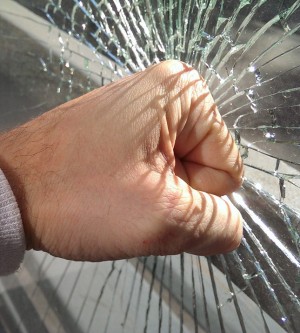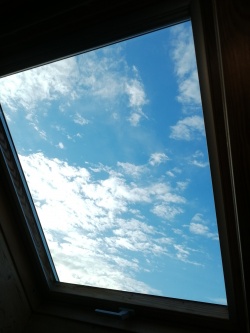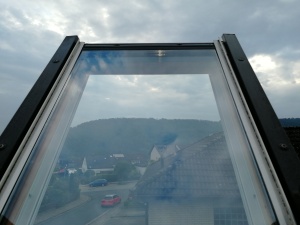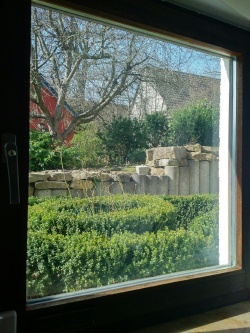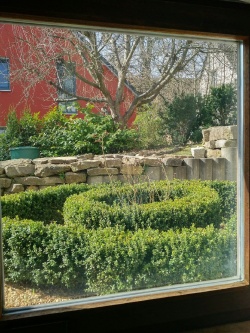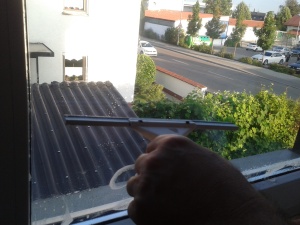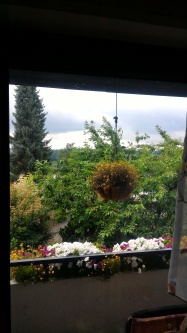 Price per m² from: €54.90 Price per m²: €49.41 Price per m²: €54.90 incl. VAT plus shipping costs. Item no. 541000
Delivery time approx. 1-4 days
CNC cutting accurate to the millimetre
free assembly tool
Questionst?
Start WhatsApp chat
Compare articles
Application
Carrier material
UV protection
Property
UV protection - percent
Colour
Liability
Durability
Light transmission
Light transmission
Material thickness
Mounting side
Protection from
Sun protection - Percent
Assembly instructions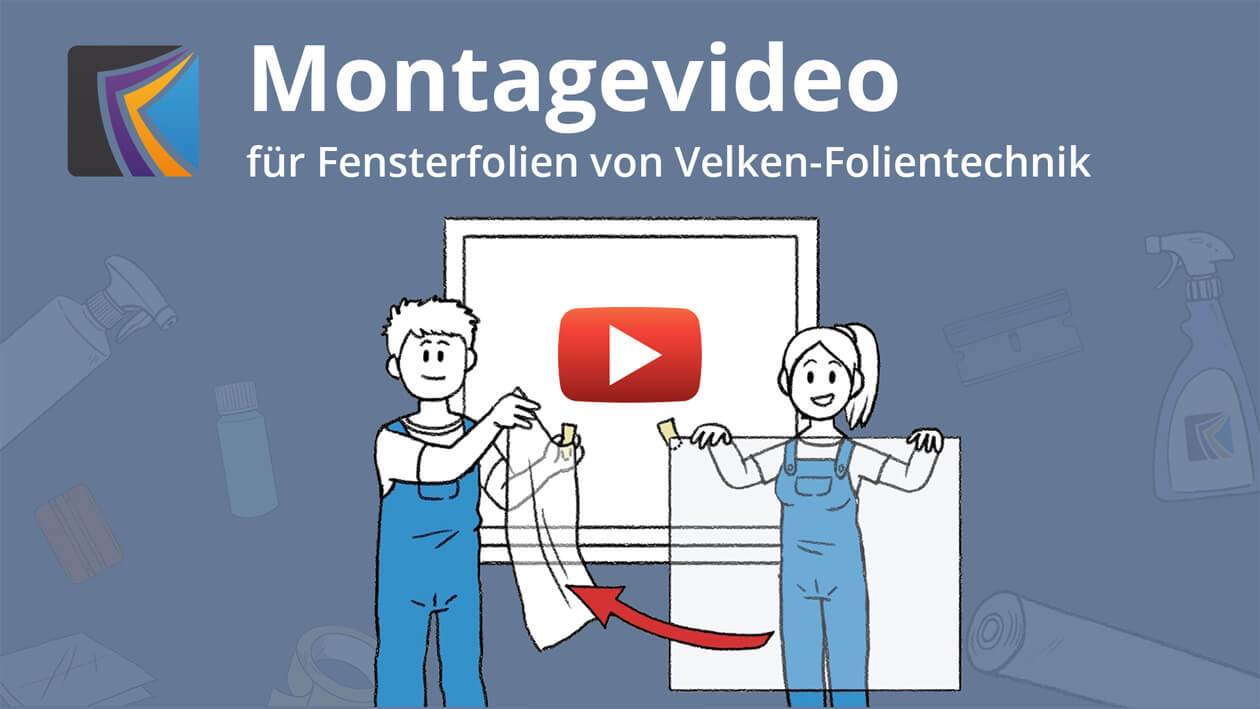 Tool for easy assembly
The tool sets and accessories offered by Velken will be very useful for the success of your installation! Adhesive films, electrostatic films, decorative coatings... for each product there is the appropriate tool.
In addition to the assembly video, take a look at the detailed assembly instructions.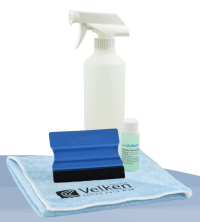 This installation set is ideal for medium-sized film installations of up to five windows with a maximum area of 2m² each . You save almost 23% with this bundle compared to the individual components.
040020 -
Assembly set professional
Questions & Answers
No questions have been asked so far.
Customer reviews
∅ 4,6
from 5 stars
for 20 ratings
Hartmut Ehrhardt
5 days ago

Verified purchase
Immer wieder

Von der Bestellung bis zur Lieferung alles top. Maße passten genau. Die Qualität der Folie ist sehr gut und mit dem mitbestellten Montageset problemlos zu verarbeiten. Immer wieder gerne!
LeRi
2 weeks ago

Verified purchase
Einfache Handhabung, kleine Abzüge in der B-Note

Schnelle Auftragsbearbeitung, Folie kam ordentlich verpackt an. Verarbeitungshinweise sind detailliert und verständlich.
Es wäre prima, wenn es eine Markierung gäbe, auf welcher Seite die Schutzfolie montiert wurde. Das Mikrofasertuch aus dem Profi-Montageset ist zwar sehr groß, hat aber gefußelt. Wir waren froh, dass wir bei einer 2,0 m x 0,6 m Scheibe bei der Folienmontage zu dritt waren. Zwei haben die Folie an den Scheibenecken in Position gehalten, einer hat die Trägerflüssigkeit und Luftblasen mit dem mitgelieferten Rakel unter der Folie herausgestrichen.
Ob die Folie hält, was sie verspricht, finden wir im besten Fall nie heraus.
Petra
3 month ago

Verified purchase
Tolles Produkt

Folie zügig geliefert. Ich als Rentnerin habe sie problemlos alleine anbringen können. Mit Ergebnis super zufrieden. Wohne im Erdgeschoss- da gibt die Folie schon zusätzliche Sicherheit, da in unserem Haus vor einiger Zeit eingebrochen wurde. Nur zu empfehlen.
Uwe Ambrosy
7 month ago

Verified purchase
Feedback nach 6 Monaten

Hallo, ich habe die Folie vor 6 Monaten angebracht. Auch nach dieser Zeit gibt es keinen Grund zur Beanstandung. Ursprünglich hatte ich sie als Hagelschutz vorgesehen, habe aber diesbezüglich noch keine Erfahrungen sammeln können und hoffe, dass sie im Falle eines Falles das Glas entsprechend schützt.
Dietmar Schertz
7 month ago

Verified purchase
Gute Einbruchschutzfolie

Die Einbruchschutzfolie ist super und leicht zu montieren .
Die Lieferung war sehr schnell und der Service ist bestens und weiter zu empfehlen .
Reime
8 month ago

Verified purchase
Top Lieferung und millimetergenau

Die Folie wurde gerollt und großzügig eingepackt geliefert. Die Dicke der Folie wirkt schon sehr hochwertig und aufgrund der Festigkeit der Folie lief die Montage bisher einwandfrei.
Uwe Ambrosy
12 month ago

Verified purchase
Qualitätsprodukt

Vor der Bestellung habe ich noch den fachmännischen Rat von Herrn Siegel zum Thema Haltbarkeit, UV-Schutz, Verarbeitung usw. eingeholt, was mir bei der Kaufentscheidung sehr geholfen hat. Die beiden bestellten Fensterfolien (Ausführung 300 µm, klar) wurden innerhalb von 4 Tagen, perfekt auf Maß zugeschnitten, geliefert. Die Verarbeitung ist relativ einfach, man sollte auf absolute Sauberkeit der Fensterfläche achten. Die überschüssige Trägerflüssigkeit habe ich zum Schluss sorgfältig längs der Folie von oben nach unten mit dem beigefügten Rakel herausgedrückt (wichtig, dass keine Rückstände der Flüssigkeit unter der Folie verbleiben).
Ich habe die Folien als Hagelschutz für Dachfenster (Velux, ca. 25 Jahre alt) vorgesehen, als preisgünstige Alternative für neue, gehärtete Scheiben. Allerdings liegen Fa. Velken hierzu keine Erfahrungen bezgl. der Haltbarkeit gegenüber Hagel vor. Vlt. sollte man die Wirkung mal laborseitig gegenüber ungeschützten Fenstern testen lassen. Wäre bestimmt ein gutes Marketingargument. ;)

Uwe A., Bodenwerder
Frank Näser
one year ago

Verified purchase
Gutes Produkt

Folien werden Perfekt zugeschnitten geliefert und Anbringung problemlos machbar. Das Zubehör ist äußerst praktisch und hilft ungemein.
Klare Kaufempfehlung auch für den Gelegeheitshandwerker.
Manfred Arndt
4 years ago

Verified purchase
Übung macht den Meister

Wie immer schnelle und massgenaue Lieferung, nach den ersten drei Kellerfenstern sind die nächsten drei Fenster im Erdgeschoß fertig, ohne Blasen und Ränder.Auf eines sollte man noch achten,der Schneidgrat der teilweise noch an der Folie haftet sollte vor der Montage gründlichst entfernt werden.
Anja Bruckner
4 years ago

Verified purchase
Verarbeitung gut, Folie hält am Rand leider (noch?) nicht gut

Lieferung sehr schnell. Sehr gute Anleitung. Folien exakt zugeschnitten. Werkzeug top.

Fensterfolien freitags erhalten, Verarbeitung Sa und So.
Jeweils nach einem Tag fingen alle Folien an sich am Rand (ca. 2 mm nach innen) und besonders an den Ecken wieder abzulösen (hier über 1cm --> siehe auch Bilder): es steht zwar nichts hoch, aber man erkennt es deutlich.
Wir haben bisher nichts berührt und warten und hoffen, ob es doch noch hält, bzw. dass es sich nicht noch weiter ablöst.
An einen Montagefehler glaube ich nicht, da das Anbringen nach Anleitung wirklich gut funktioniert hat und die Folien anfangs auch komplett bis zum Rand klebten.
Ist vielleicht das Wetter zu warm?
(An dem abgebildeten Fenster auf den Fotos scheint allerdings keine Sonne hin.)

Manche Folien waren von der Klebeseite gesehen nach außen gerollt - diese waren etwas schwieriger anzubringen (andersrum wäre es besser), man sieht aber jetzt keinen Unterschied mehr, auch die anderen lösen sich am Rand. Wir haben insgesamt 7 Folien im Keller angebracht.
Wir wollen heute die zweite Fuhre Folien bestellen, nachdem wir jetzt im Keller üben konnten - vielleicht gibt es noch einen Tipp für uns!?

Wenige kleine Einschlüsse von letzten Schmutzresten oder Fusseln gibt es auch, aber das liegt daran, dass es kaum möglich ist, die Fenster lupenrein sauber zu kriegen trotz Klingen. Den Staub in der Luft kann man wohl kaum beseitigen. Das stört uns daher auch nicht weiter. Wir hoffen trotzdem auch da, dass sich die Folien noch ranziehen und die Stellen kleiner (oder zumindest nicht größer) werden oder verschwinden.

(Die Fotos sind teilweise stark vergrößert.)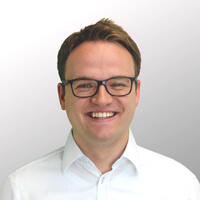 Martin Siegel

Customer service
4 years ago
Vielen Dank für die ausführliche Bewertung! Den abstehenden Rand konnten wir in einem Test reproduzieren. Dieser entsteht wenn der Folienkleber am Rand noch nicht ausreichend stark ausgehärtet ist. In dem Fall hilft nur die Folie immer wieder anzudrücken und somit dem Kleber zu unterstützen. Das Unterfangen kann sich einige Minuten hinziehen.

Eine 100% staubfreie Montage lässt meistens sich nicht umsetzen. Wichtig ist, dass das Fenster und der Rahmen nass abgeputzt werden. Dazu können Sie die Trägerfolie welche die Klebeseite abdeckt wie in der Montageanleitung beschrieben im Stehen abziehen. Denn anders als bei einem Entfernen der Trägerfolie auf dem Fußboden wird hierbei auch weniger Staub aufgewirbelt. Sprühen Sie die Klebeseite der Folie nachdem die Trägerfolie abgezogen wurde direkt mit der Flüssigkeit ein. Auch so vermeiden Sie, dass Staub auf der Klebeseite ansetzen kann.
Cookie settings
This website uses cookies that are necessary for the technical operation of the website and are always set. Other cookies that are intended to increase comfort when using this website, serve direct advertising or facilitate interaction with other websites and social networks are only set with your consent.
These cookies are necessary for the basic functions of the shop.
"Accept all cookies" cookie
"Reject all cookies" cookie
These cookies are used to make the shopping experience even more appealing, for example to recognise the visitor.
Sendinblue Tracking Cookies