Insulating film, lightly tinted transparent
Indoor assembly
self-adhesive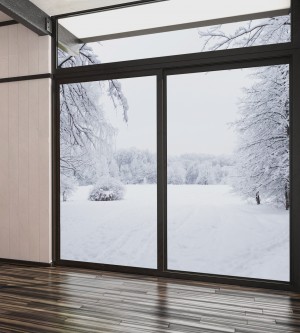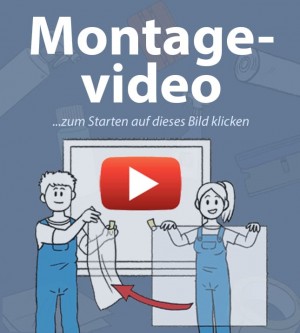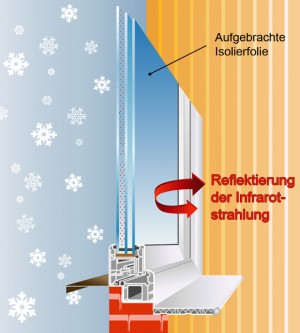 Price per m² from: €99.90 Price per m²: €89.91 Price per m²: €99.90 incl. VAT plus shipping costs. Item no. 171010
Delivery time approx. 1-4 days
CNC cutting accurate to the millimetre
free assembly tool
Properties of this film
| | |
| --- | --- |
| Privacy screen | low |
| Sun protection | high (50-75%) |
| Glare reduction | low |
| Property | transparent |
| UV protection | with (> 99%) |
| Mounting side | Indoor assembly |
| Liability | self-adhesive |
| Protection from | Cold |
Questionst?
Start WhatsApp chat
Determine your energy saving potential
With the help of our energy saving calculator, you can work out your supposed savings per year by using an energy saving foil.
Please note that the results shown are only a model calculation and may differ from your actual savings. For example, your insulation of the walls is not taken into account.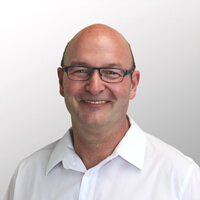 Film specialist, Dirk Bilstein - Application engineer
" I will be happy to give you expert advice on choosing the right film! "
Compare articles
Sun protection
Thermal insulation
Light transmission
Light transmission
Glare reduction
Property
Colour
UV protection - percent
Mounting side
Durability
Assembly instructions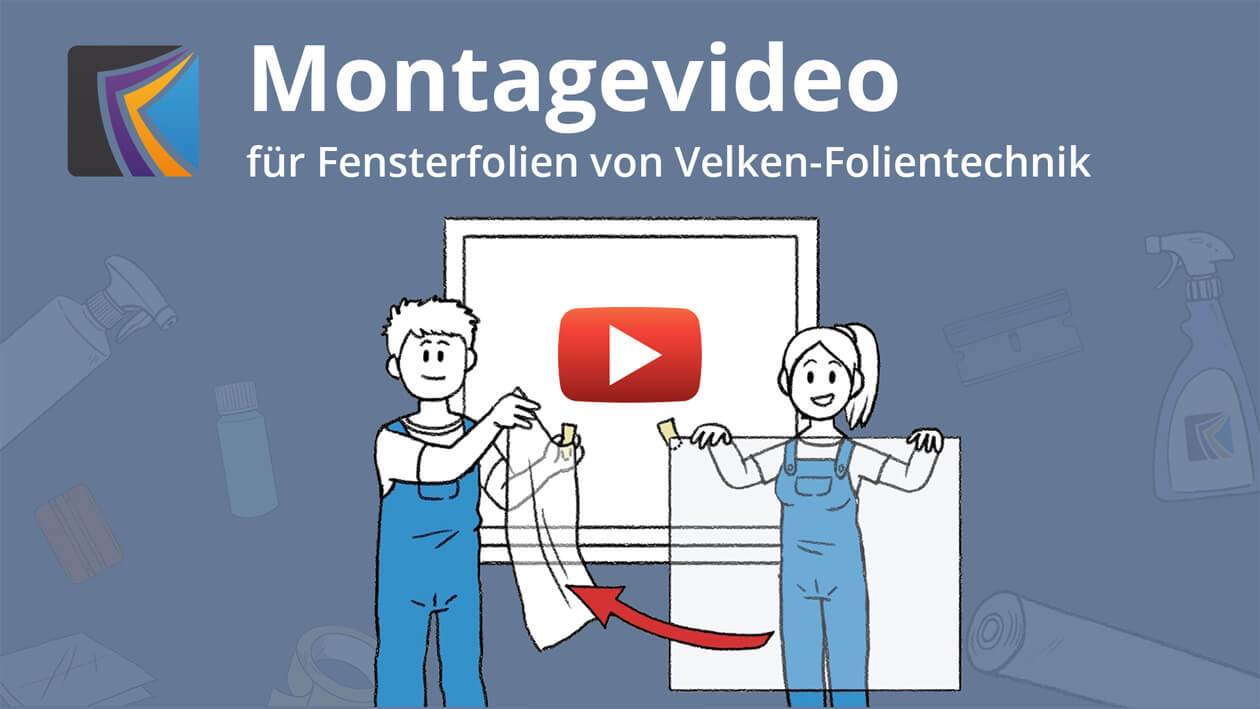 Tool for easy assembly
The tool sets and accessories offered by Velken will be very useful for the success of your installation! Adhesive films, electrostatic films, decorative coatings... for each product there is the appropriate tool.
In addition to the assembly video, take a look at the detailed assembly instructions.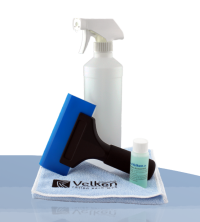 This assembly set is ideal for medium-sized film installations of 5-10 m². With this bundle you save almost 23% compared to the individual components.
040020 -
Assembly set professional
Questions about the item
3 Question(s) in other languages.
Click here to view these question(s).
Question:
In meinem Badezimmer habe ich ein altes Velux Dachfenster von 1982 und möchte dort eine Isolierfolie auftragen, um Heizkosten zu sparen. Welches Ihrer Produkte können Sie mir empfehlen?
Moritz S. am 15. December 2022
Answer:
Nur wenn das Fenster Richtung Norden verbaut ist oder kaum Sonnenlicht auf das Fenster scheint können Sie auf Ihrem Dachfenster eine Isolierfolie vollflächig von innen anbringen. Wir empfehlen die Isolierfolie, leicht getönt durchsichtig, Art. Nr. 171010. Sie hat den besten Kälteschutz und bietet dazu einen hohen Lichtdurchlass.
Velken Service-Team
on 16. December 2022
Question:
Ich habe einen nach Süden ausgerichteten Wohnwintergarten mit 3-Fach Verglasung. Im Sommer heizt sich dieser sehr stark auf und im Winter ist es an den großen Glaselementen recht kalt. Zwar haben wir eine Beschattung, jedoch fährt diese bei viel Wind hoch (Eigenschutz) und wenn dann die Sonne dazu scheint, haben wir hier eine Sauna. Kann ich sowohl eine Hitzeschutzfolie außen und eine Isolierfolie Innen anbringen, oder gibt es hier z.b eine Kombination für außen, die bei beiden Problemen hilft?
Tobias K. am 30. July 2023
Answer:
Bei Ihrem Wintergarten sollten Sie eine Sonnenschutzfolien von außen anbringen. Sie schützt vor der Erwärmung durch eintreffendes Sonnenlicht und hat im Winter leider keine dämmende Eigenschaft um die Wärme innen zu halten. Ein Kombiprodukt gibt es nicht.
Die Isolierfolien werden immer innenseitig montiert, bringen im Falle einer 3-fach Verglasung aber keinen nennenswerten Effekt. Daher raten wir in diesem Fall von einem Kauf ab, die Investition würde sich nicht amortisieren!
Velken Service-Team
on 01. August 2023
Question:
Wir haben ein bodentiefes Fenster im Wohnzimmer, das höher und breiter als 1,52m ist, ungefähr so wie auf dem Produktbild. Gibt es da die Möglichkeit, zwei Folienstücke zu kombinieren oder ist das Aufbringen der Folie auf so große Fenster dadurch nicht möglich?
Kim D. am 23. September 2023
Answer:
Zwei Folienbahnen können auf Stoß aneinander gelegt werden. Durch unsere computergesteuerten Zuschnitte erhalten Sie perfekte Schnittkanten, welche sich aneinander legen lassen. Im Nahbereich bleibt später jedoch eine ganz feine Haarlinie sichtbar bei dieser Technik. Anders lassen sich sehr große Scheiben nicht folieren.
Velken Service-Team
on 25. September 2023