Shatter and solar control film 100 µm, Heat reduction, silver heavy mirrored
self-adhesive
Outdoor installation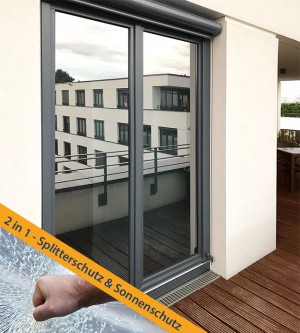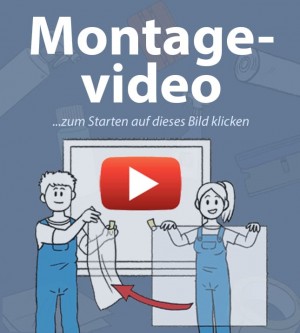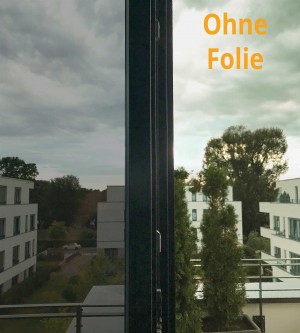 Price per m² from: €47.20 Price per m²: €42.48 Price per m²: €47.20 incl. VAT plus shipping costs. Item no. 532030
Delivery time approx. 1-4 days
CNC cutting accurate to the millimetre
free assembly tool
Properties of this film
| | |
| --- | --- |
| Application | Glass |
| Temperature resistant | -30°C to +80°C |
| Property | mirrored |
| Colour | silver |
| Liability | self-adhesive |
| Material thickness | approx. 100 µm, thick (100 - 150 µm) |
| Mounting side | Outdoor installation |
| Protection from | Sun / Heat, Glass breakage |
Questionst?
Start WhatsApp chat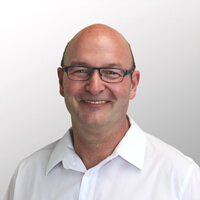 Film specialist, Dirk Bilstein - Application engineer
" I will be happy to give you expert advice on choosing the right film! "
Compare articles
Carrier material
UV protection
Property
UV protection - percent
Colour
Durability
Light transmission
Light transmission
Material thickness
Mounting side
Protection from
Sun protection - Percent
Assembly instructions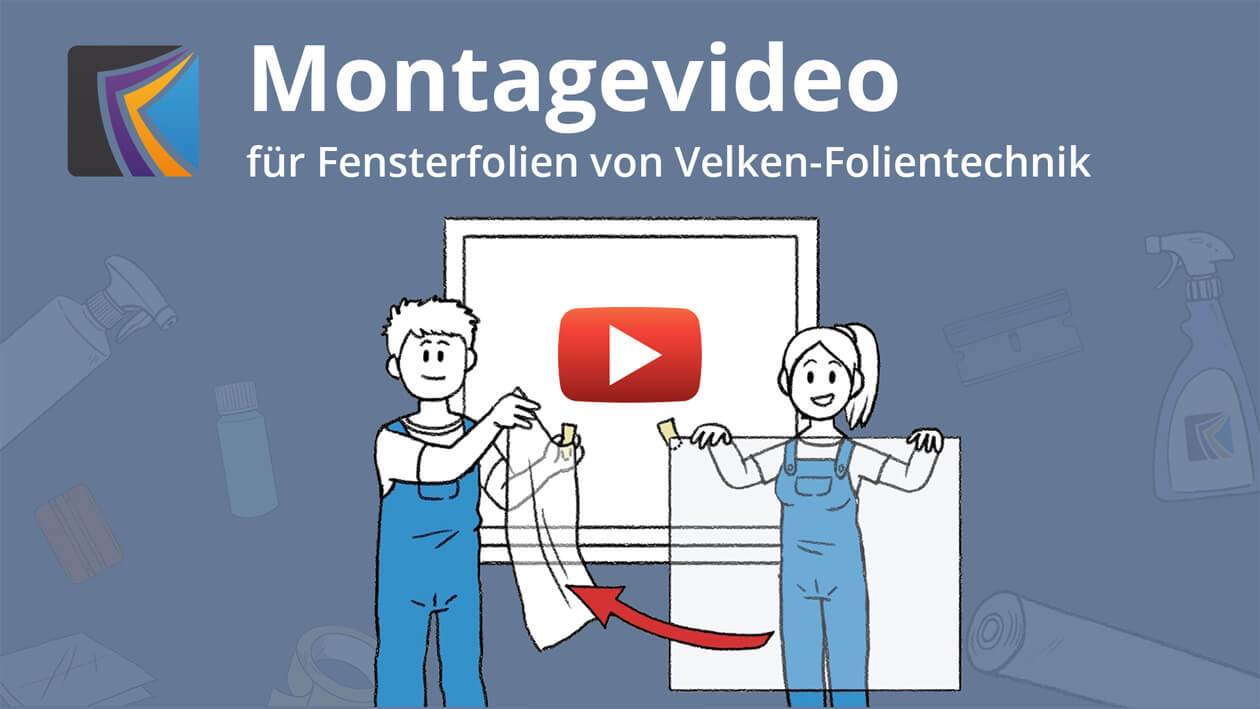 Tool for easy assembly
The tool sets and accessories offered by Velken will be very useful for the success of your installation! Adhesive films, electrostatic films, decorative coatings... for each product there is the appropriate tool.
In addition to the assembly video, take a look at the detailed assembly instructions.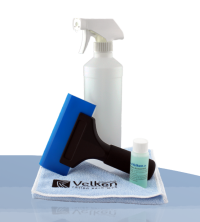 This assembly set is ideal for medium-sized film installations of 5-10 m². With this bundle you save almost 23% compared to the individual components.
040020 -
Assembly set professional
Questions about the item
2 Question(s) in other languages.
Click here to view these question(s).
Question:
Die Nachbarn werden durch die Spiegelung nicht geblendet? Die Sonne scheint direkt auf die Fenster.
Manuela L. am 09. April 2023
Answer:
Theoretisch ist dies zeitweise möglich. Die Frage erreicht uns häufiger, bisher hat sich im Nachgang aber noch kein Kunde negativ darüber geäußert. Damit die Blendung stattfindet muss der Einfallswinkel des Sonnenlichts genau passen. Da die Sonne ständig wandert ist es wenn dann nur für wenige Minuten der Fall.
Velken Service-Team
on 10. April 2023
Question:
Kann man die Folie auch von innen anbringen oder ist sie ausschließlich für eine Außenmontage konzipiert?
Kris P. am 13. September 2023
Answer:
Velken Service-Team
on 13. September 2023