Solar control film, Heat reduction, silver dark mirrored
BESTSELLER
Sonnenschutzfolien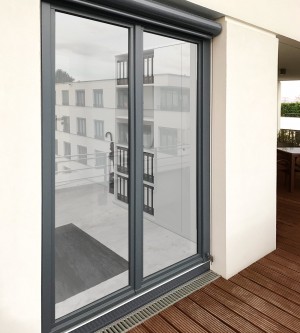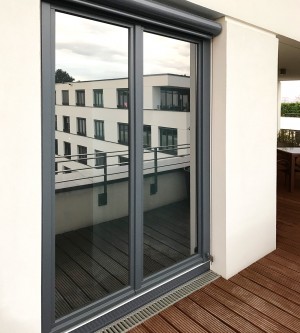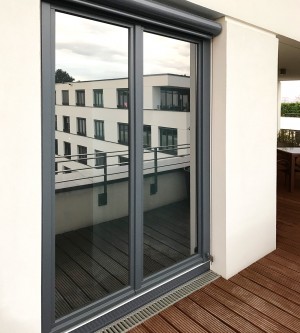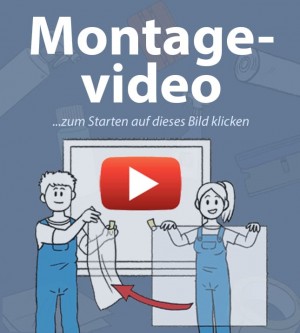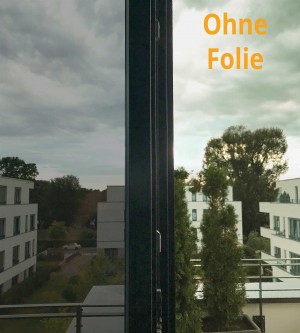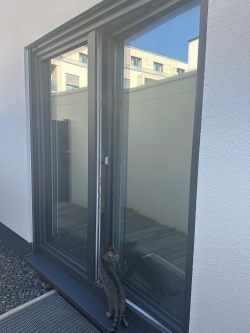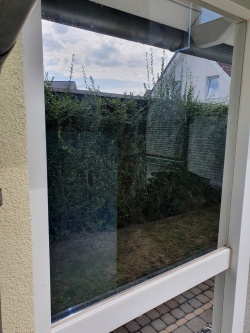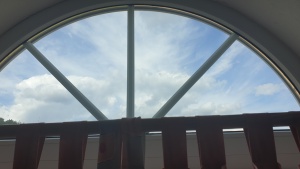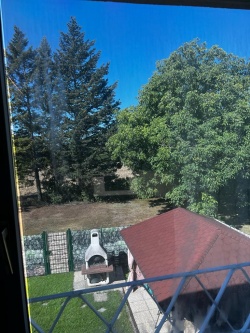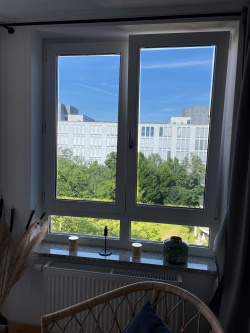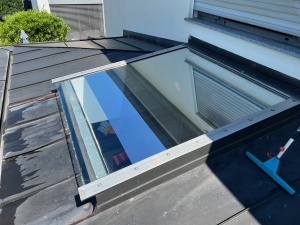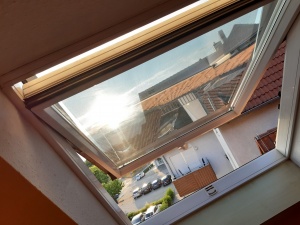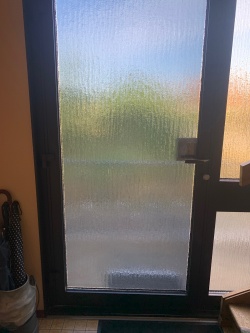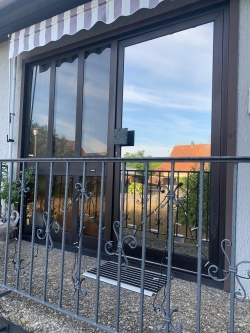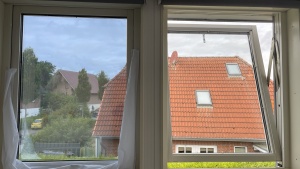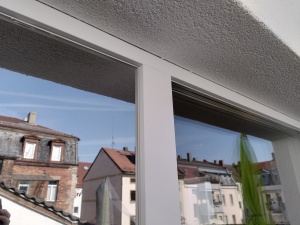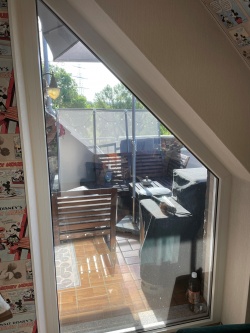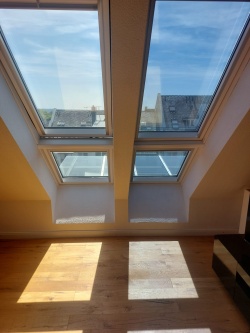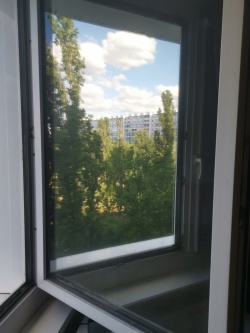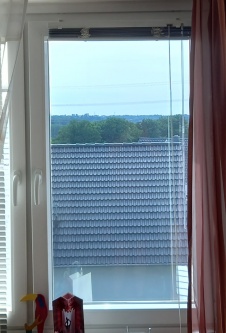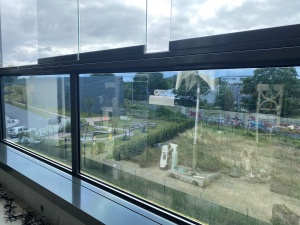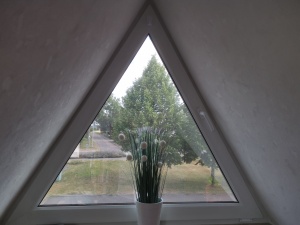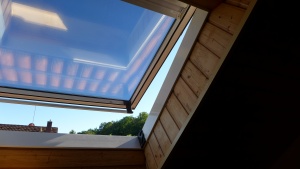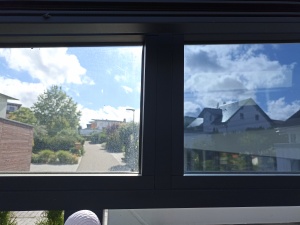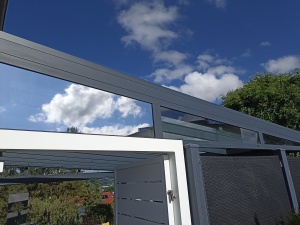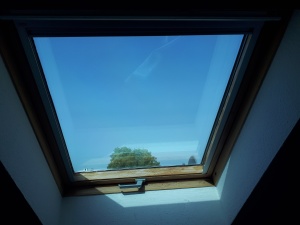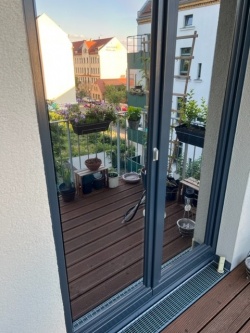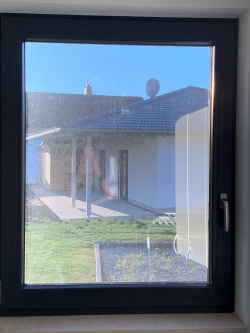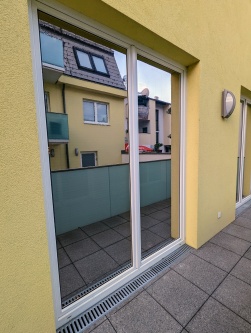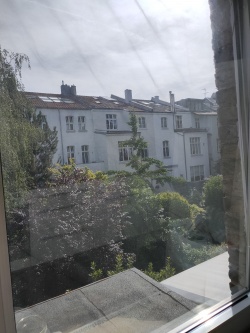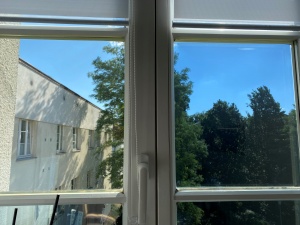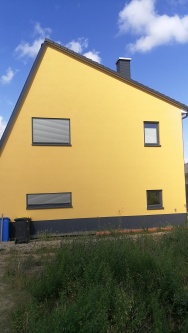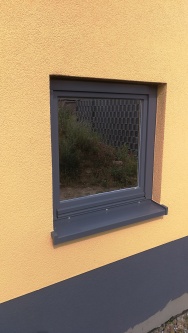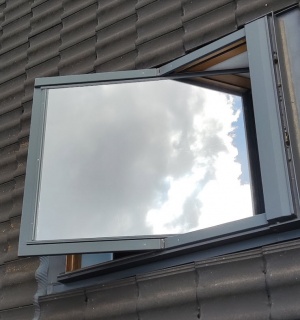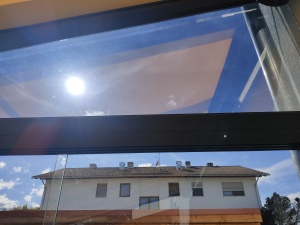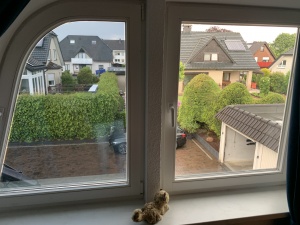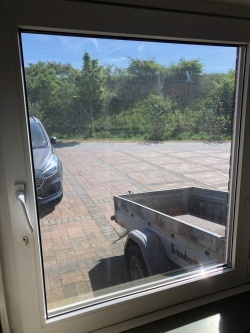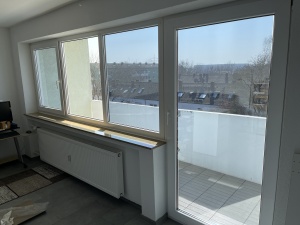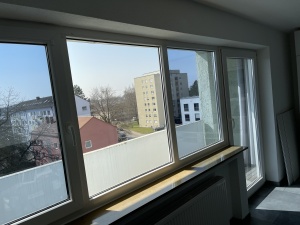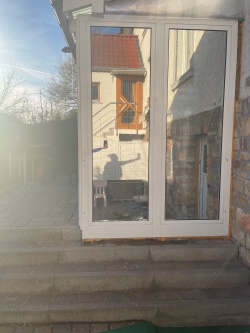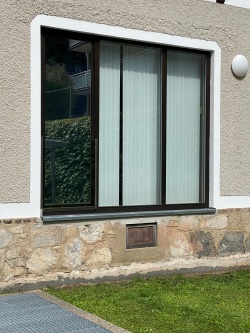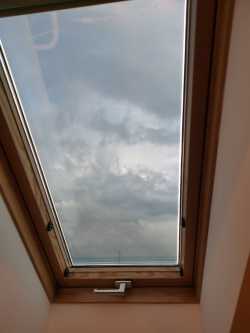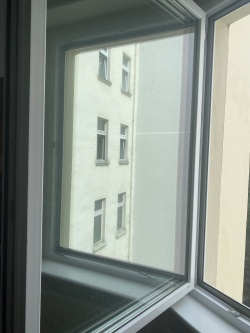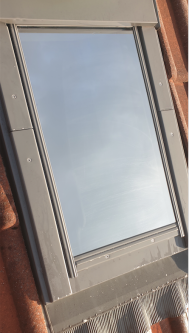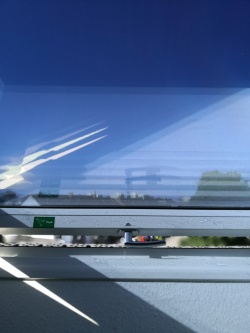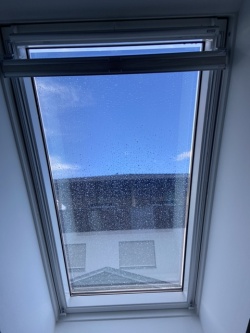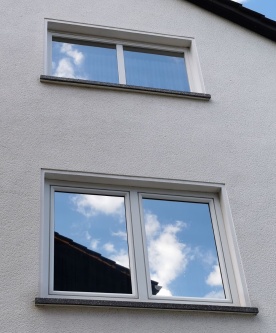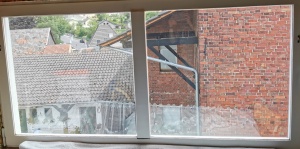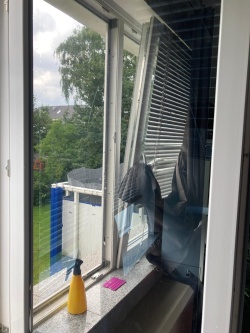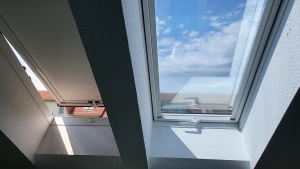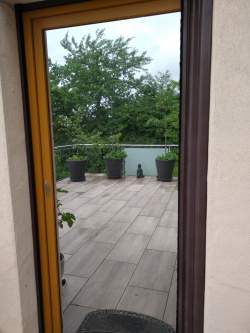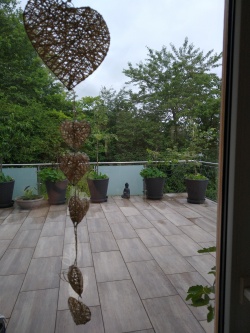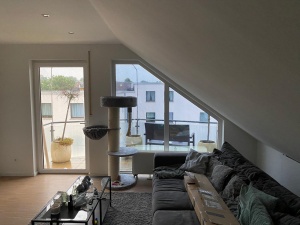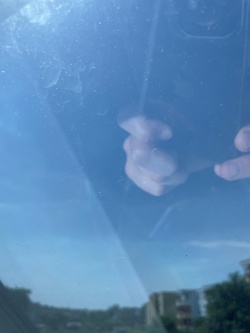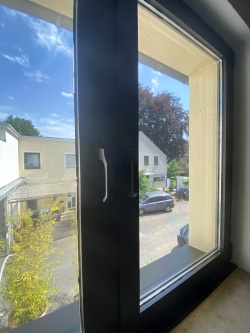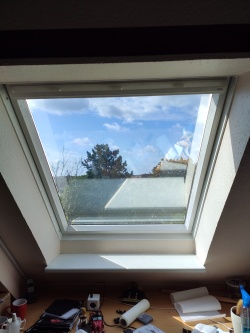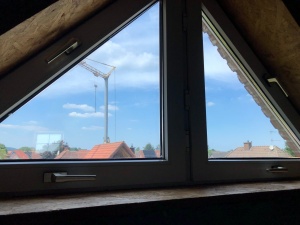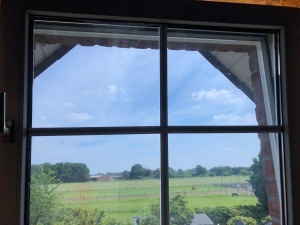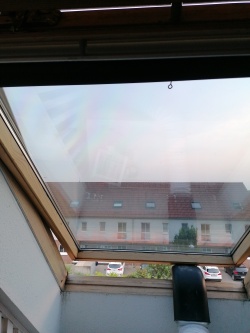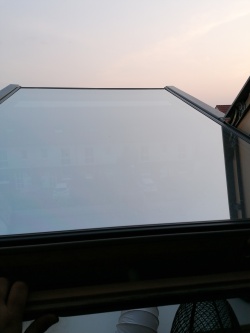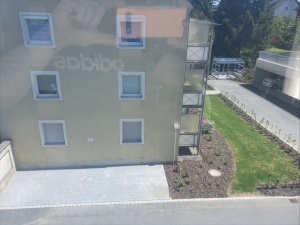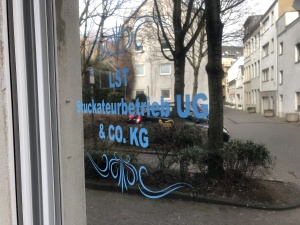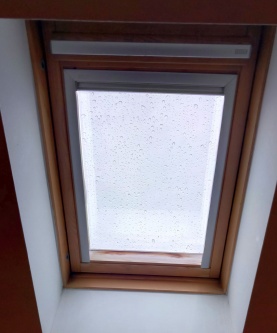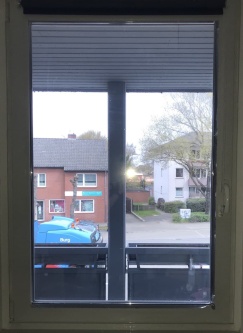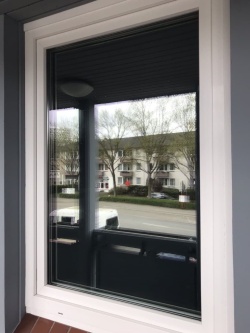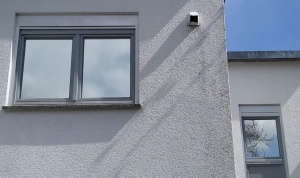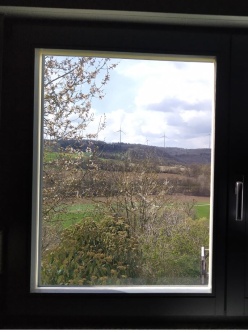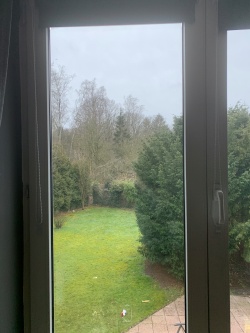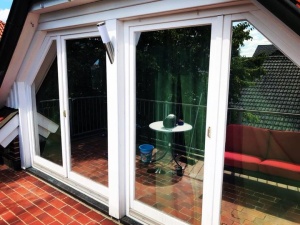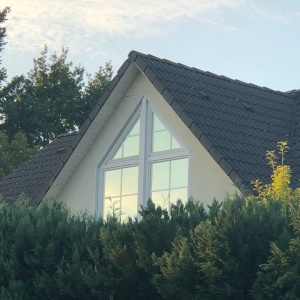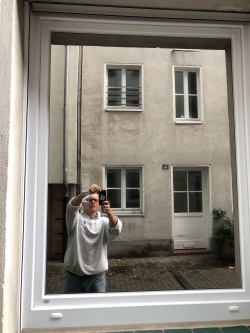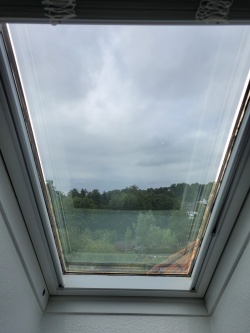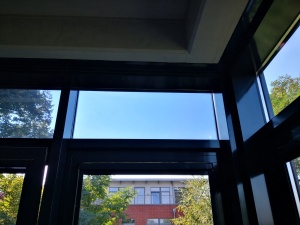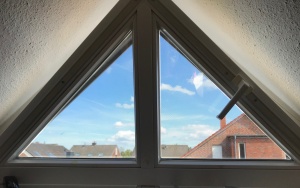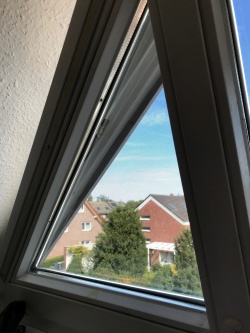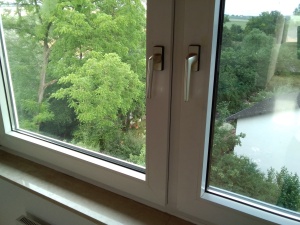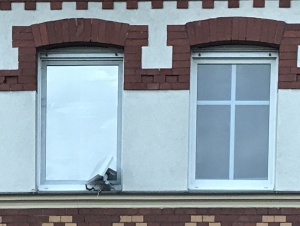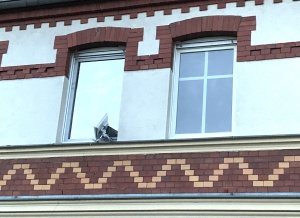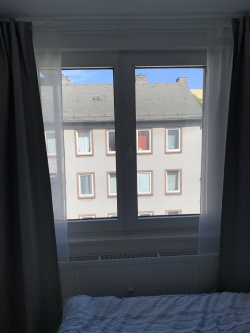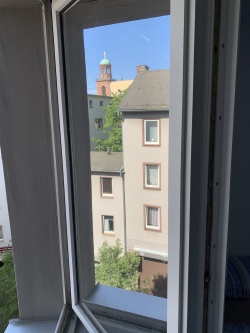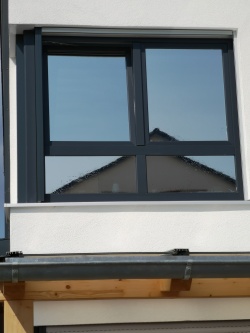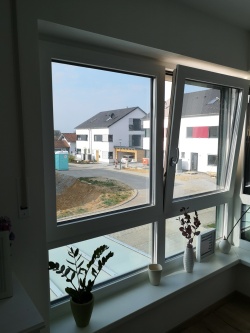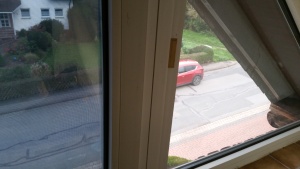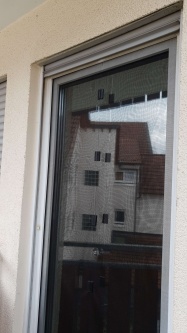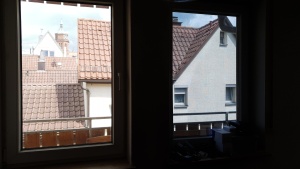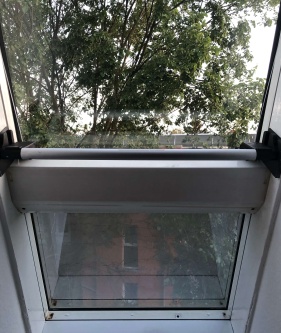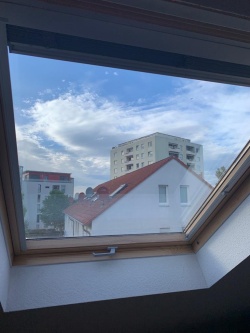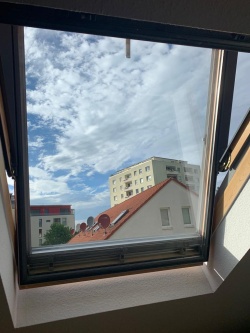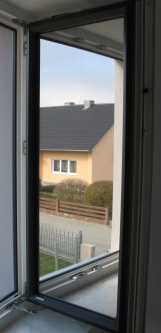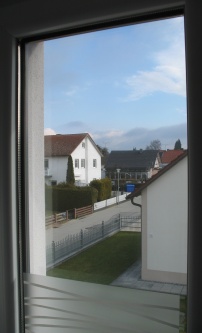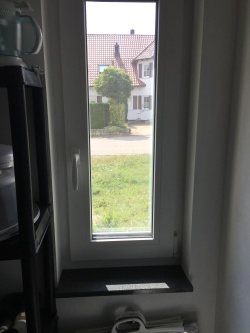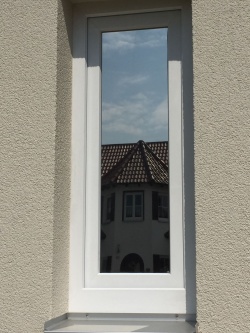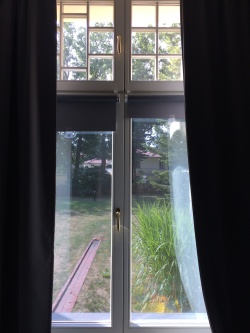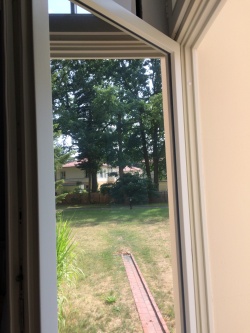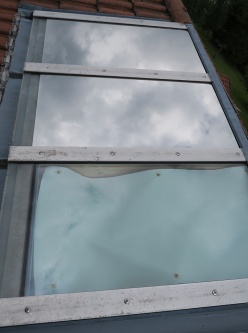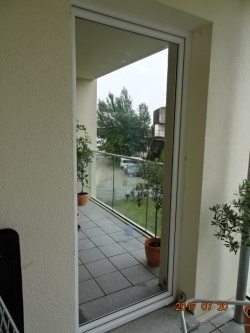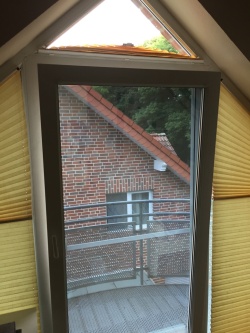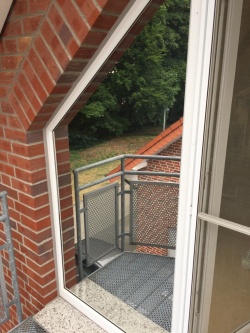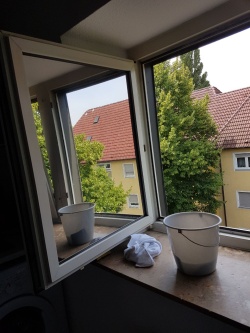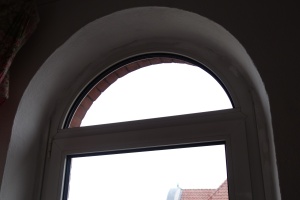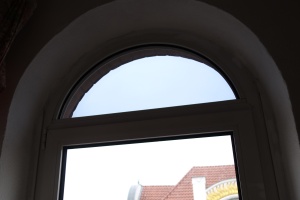 Price per m² from: €32.90 Price per m²: €29.61 Price per m²: €32.90 incl. VAT plus shipping costs. Item no. 111030
Delivery time approx. 2-4 days
CNC cutting accurate to the millimetre
free assembly tool
Properties of this film
| | |
| --- | --- |
| Privacy screen | high |
| Sun protection | very high (> 75%) |
| Glare reduction | high |
| Property | mirrored |
| UV protection | with (> 99%) |
| Liability | self-adhesive |
| Protection from | Sun / Heat |
Questionst?
Start WhatsApp chat
Compare articles
Sun protection
Sun protection - Percent
Light transmission
Light transmission
Glare reduction
Property
Colour
UV protection - percent
Mounting side
Carrier material
Durability
Assembly instructions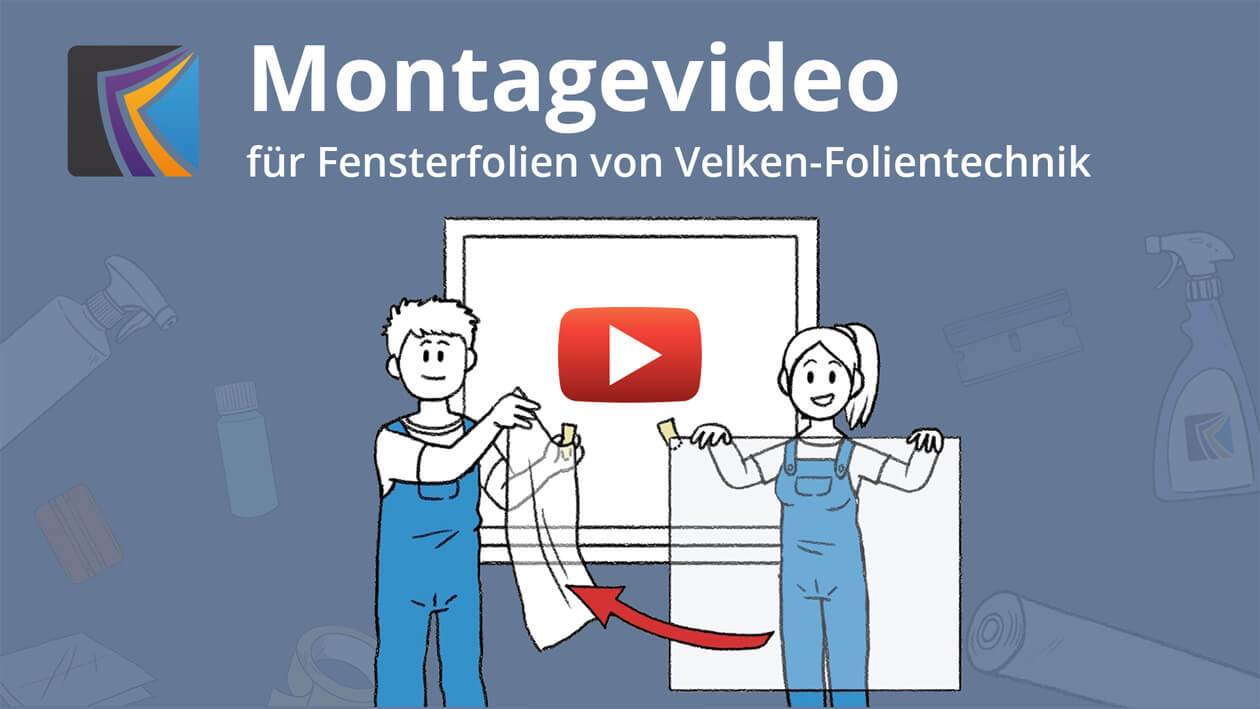 Tool for easy assembly
The tool sets and accessories offered by Velken will be very useful for the success of your installation! Adhesive films, electrostatic films, decorative coatings... for each product there is the appropriate tool.
In addition to the assembly video, take a look at the detailed assembly instructions.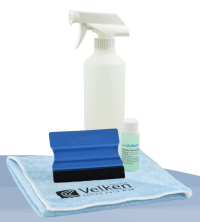 This installation set is ideal for medium-sized film installations of up to five windows with a maximum area of 2m² each . You save almost 23% with this bundle compared to the individual components.
040020 -
Assembly set professional
Questions about the item
2 Question(s) in other languages.
Click here to view these question(s).
Question:
Senden Sie nach Österreich? Hält es tatsächlich die Wärme gut ab? Unser Kind hat das Zi. südseitig, ein blödes Eckfenster und 1985 wurde hier an keinen Sonnenschutz gedacht :( Würde es gerne testen, wie ist das möglich!
Manuela D. am 12. November 2022
Answer:
Wir versenden auch nach Österreich. Die Sonnenschutzfolie bietet den maximalen Wärmeschutz! Für ein Kinderzimmer würden wir die Art.Nr. 112021 empfehlen, sie hat einen höheren Lichtdurchlass bei nur minimal niedrigerer Wärmerückweisung. Somit ist sie für einen Wohnraum der beste Kompromiss.
Velken Service-Team
on 13. November 2022
Danke für die Antwort. Es soll für uns auch maßgeblich ein Hitzeschutz sein. Würden Sie dann eine andere Stärke empfehlen?
Dorfer M. on 14. November 2022
Wenn der Hitzeschutz oberste Priorität einnimmt sind Sie mit dieser silber dunkel verspiegelten Sonnenschutzfolie hier bestens bedient.
Velken Service-Team
on 14. November 2022
Question:
Wie verhält es sich mit der Blickdichtigkeit bei Dunkelheit? Im Raum brennt Licht und draußen ist es dunkel. Kann man dann von außen in das Zimmer schauen?
Klaus R. am 16. November 2022
Answer:
Man kann dann ungehindert in das Zimmer schauen. Die Spiegelung der Folie zeigt in leicht verminderter Form nach innen hin. Dadurch kann man selbst nicht raus in die Dunkelheit schauen.
Velken Service-Team
on 16. November 2022