Anti-industrial spy film, silver mirrored
Outdoor installation
self-adhesive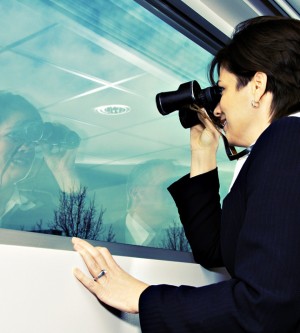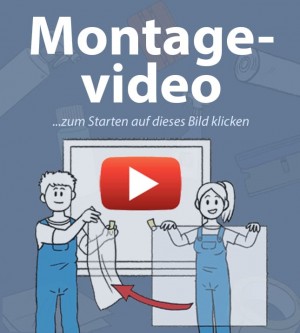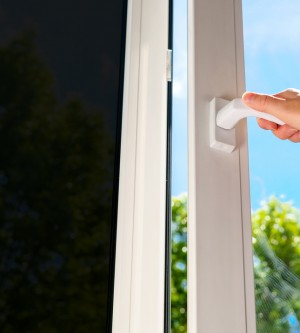 Price per m² from: €47.20 Price per m²: €42.48 Price per m²: €47.20 incl. VAT plus shipping costs. Item no. 132050
Delivery time approx. 1-4 days
CNC cutting accurate to the millimetre
free assembly tool
Properties of this film
| | |
| --- | --- |
| Privacy screen | very high |
| Glare reduction | very high |
| Sun protection | very high (> 75%) |
| Property | mirrored |
| Transparency | low |
| Colour | silver |
| UV protection | with (> 99%) |
| Mounting side | Outdoor installation |
| Liability | self-adhesive |
Questionst?
Start WhatsApp chat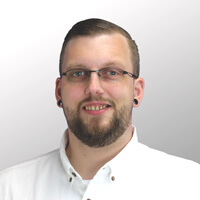 Expert adviser Thomas de Jong - Customer support
» Open questions about one of our articles? I'll be happy to answer them for you! «
Compare articles
Privacy screen (daytime)
Light transmission
Light transmission
Sun protection - Percent
Transparency
Colour
UV protection - percent
Mounting side
Durability
Material thickness
Assembly instructions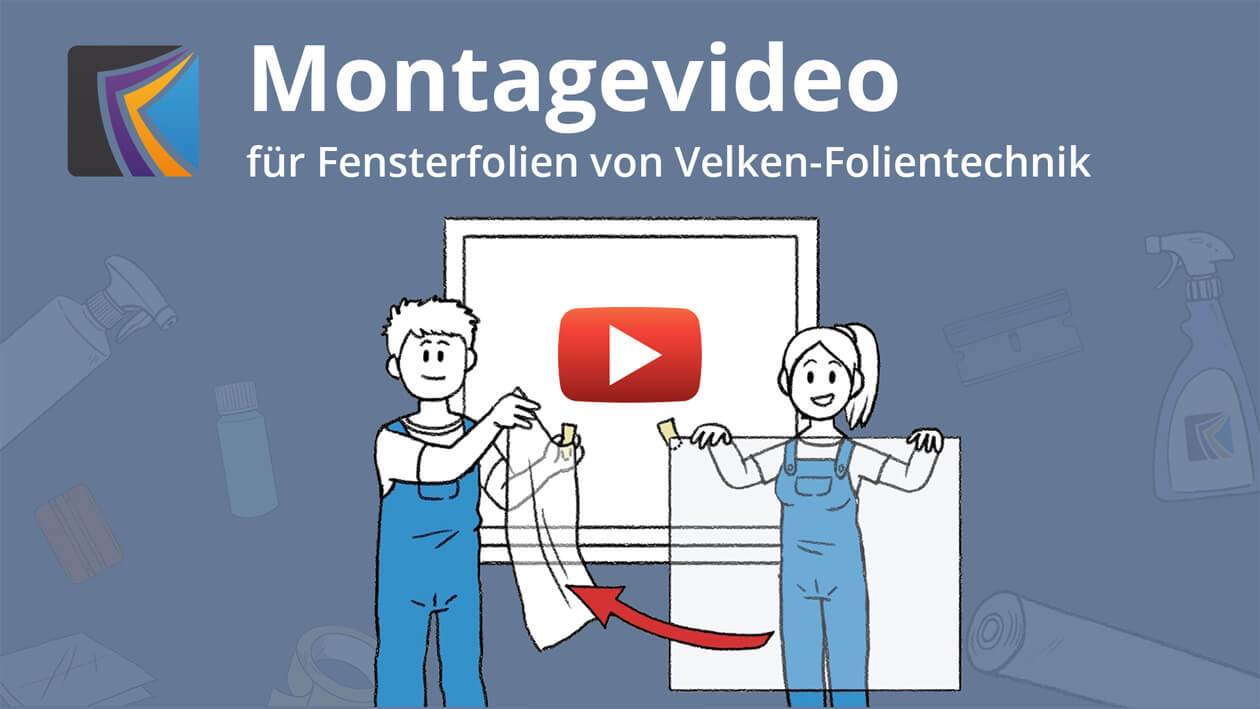 Tool for easy assembly
The tool sets and accessories offered by Velken will be very useful for the success of your installation! Adhesive films, electrostatic films, decorative coatings... for each product there is the appropriate tool.
In addition to the assembly video, take a look at the detailed assembly instructions.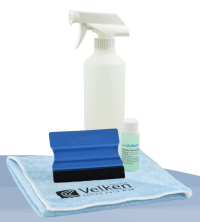 This assembly set is ideal for medium-sized film installations of 5-10 m². With this bundle you save almost 23% compared to the individual components.
040020 -
Assembly set professional
Questions about the item
2 Question(s) in other languages.
Click here to view these question(s).
Question:
Hallo, kann man bei Nacht bzw. am Abend, wenn das Licht im Haus angeschaltet ist durch die Folie alles erkennen?
. D. am 14. November 2022
Answer:
Die Einsicht wird dank der Folie erschwert und man kann immer noch etwas erkennen. Es besteht kein vollständiger Sichtschutz.
Velken Service-Team
on 14. November 2022
Question:
Ist eine Verdunkelung/Tönung der Folie vorhanden (ähnlich wie bei den anderen Spiegelfolien)?
Marcel W. am 26. February 2023
Answer:
Auf jeden Fall, diese Folie verdunkelt Ihre Räume spürbar! Ist ist gefühlt mit mindestens 50% Lichtverlust ist zu rechnen.
Velken Service-Team
on 26. February 2023
Ist der Lichtverlust wirklich 50%? Haben Sie Beispielaußenaufnahmen bei Tag und Nacht (Licht innen an)?
Dirk R. on 10. March 2023
Wir haben ein Foto hinzugefügt, was die Verdunkelung bei Tageslicht veranschaulicht. Es wird stark dunkler mit dieser Folie, eher Richtung 90%.
Velken Service-Team
on 10. March 2023