Anti-reflection film for TVs & TVs
self-adhesive
Indoor assembly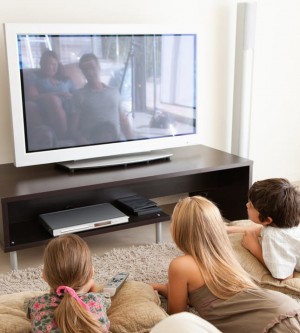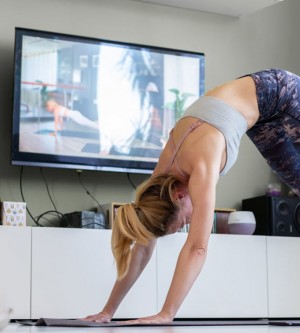 Price per m² from: €69.90 Price per m²: €62.91 Price per m²: €69.90 incl. VAT plus shipping costs. Item no. 551031
Delivery time approx. 2-4 days
CNC cutting accurate to the millimetre
free assembly tool
Properties of this film
| | |
| --- | --- |
| Application | Displays |
| Temperature resistant | -10°C to +50°C |
| Property | transparent |
| Colour | transparent |
| Liability | self-adhesive |
| Material thickness | approx. 125 µm |
| Mounting side | Indoor assembly |
| Protection from | Light |
Questionst?
Start WhatsApp chat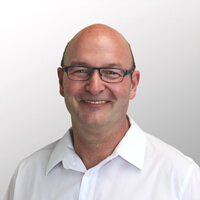 Film specialist, Dirk Bilstein - Application engineer
" I will be happy to give you expert advice on choosing the right film! "
Compare articles
Application
Temperature resistant
Glare reduction
Carrier material
UV protection
Property
Transparency
UV protection - percent
Colour
Liability
Durability
cooler temperature
Light transmission
Light transmission
Material thickness
Mounting side
Protection from
Privacy screen
Privacy screen (daytime)
Sun protection
Sun protection - Percent
Questions about the item
5 Question(s) in other languages.
Click here to view these question(s).
Question:
Ist die Funktion auch bei einem Plasmafernseher Panasonic gegeben,der Bildschirm wird doch sehr warm. Danke für ihre Antwort.
Sven G. am 29. December 2022
Answer:
Wir haben leider keinen Plasmafernseher zur Hand um das Verhalten zu testen. Es spricht nichts dagegen, dass die Folie auf diesem Gerät funktioniert. Um ganz sicher zu gehen bestellen Sie sich bitte vorab ein kostenloses Folienmuster.
Velken Service-Team
on 29. December 2022
Question:
Ich habe zwei Gallery Print Bilder gekauft, also Bilder welche auf dem Glas gedruckt sind. Sie sind zwar schön, doch ärgere ich mich maßlos über die Spiegelungen. Welche Folie würden Sie mir empfehlen?
Anja M. am 14. January 2023
Answer:
Sie können diese Entspiegelungsfolie dafür einsetzen. Wir empfehlen den Effekt vor dem Kauf mit einem kostenlosen Folienmuster zu testen.
Velken Service-Team
on 16. January 2023
Question:
Kann ich die Entspiegelungsfolie für meinen Fernseher auch passgenau zuschneiden lassen? Mein Fernseher hat 55 Zoll.
Werner F. am 13. April 2023
Answer:
Das geht, Sie können an dem orangenen Rechteck die gewünschte Breite und Höhe in die Eingabefelder eingeben. Bei 55 Zoll sind es Breite 121,8 cm und Höhe 68,5 cm. Wir liefern Ihnen dann exakt das bestellte Maß.
Velken Service-Team
on 13. April 2023
Die Größe und der Preis für für 65 Zoll
Iris B. on 08. September 2023
Breite: 143,9 cm, Höhe: 80,9 cm
Die Maßangaben sind die theoretisch errechneten für 65 Zoll, Sie sollten vor dem Kauf auf jeden Fall einmal gegenmessen.
Preis heute: 124,73€
Velken Service-Team
on 11. September 2023
Question:
Welches Werkzeug ist bei der Lieferung dabei?
Martin M. am 15. July 2023
Answer:
Im Lieferumfang enthalten ist nur eine ausführliche Montageanleitung und kein Werkzeug. Wir empfehlen den
Montagerakel mit Filzkante
, Art.-Nr. 010150 für eine einfache Montage mit zu bestellen.
Velken Service-Team
on 17. July 2023
Question:
Ich habe eine Überwachungskamera hinter einem Fenster stehen. Im Dunkeln kann ich sie leider nicht nutzen weil die Infrarot Sensoren sich in der Scheibe spiegeln. Könnte eine der Folien Abhilfe schaffen?
Sabine S. am 05. August 2023
Answer:
Dafür sind unsere Entspiegelungsfolien leider nicht geeignet. Sie funktionieren nur auf einem beleuchtetem Display. Auf einem Fenster wirkt die Folie aufgrund der matten Oberfläche eher hemmend gegen die Durchsicht.
Velken Service-Team
on 08. August 2023